April 11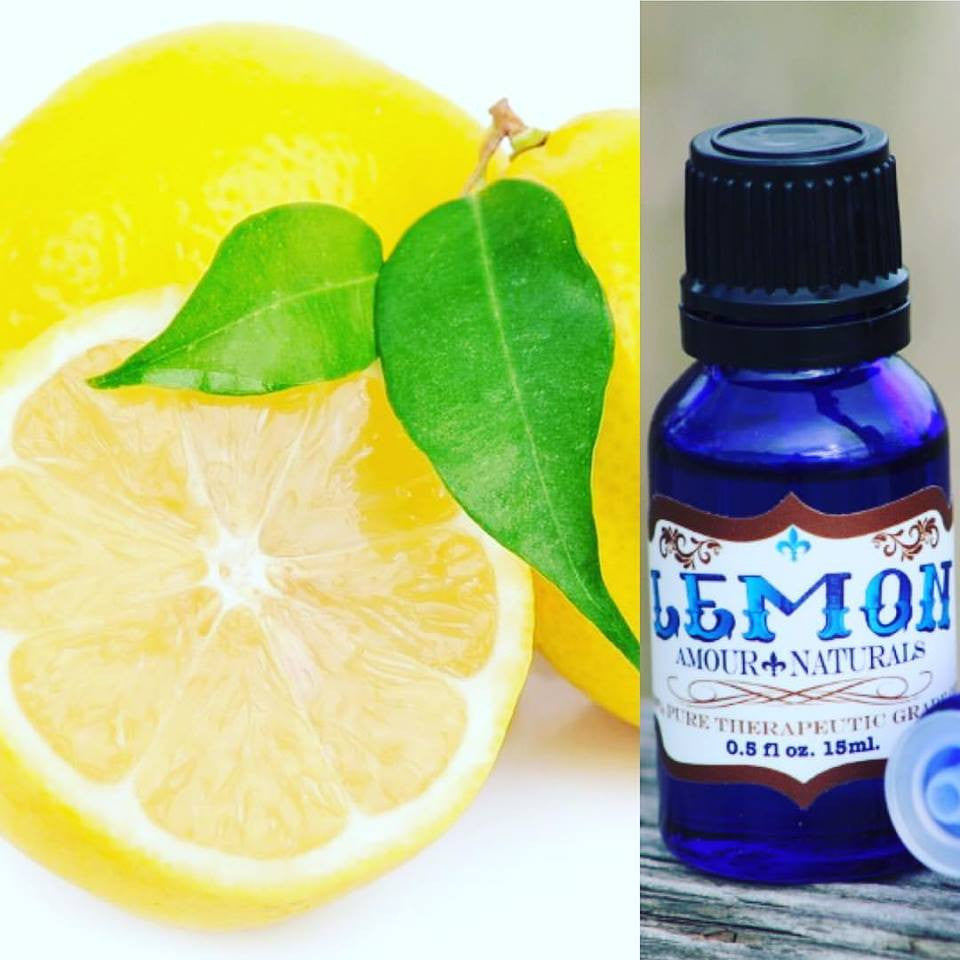 Do you love the smell of lemon? It's fresh citrusy scent screams summertime but it's more than a bright scent!
Lemon is great as an air freshener to brighten your space or get rid of odors
Its great as a cleanser, grease, baked on food, sticky items (think stickers and gum
), and tough spots don't stand a chance!
 is antibacterial and kills many germs on contact!
 It helps aid with digestion
 It soothes a sore throat when mixed with a bit of honey

 Lemon boosts the immune system
These are only a few of the things Lemon essential oil can do, which is why it's in so many of our blends! Allergy Away, Breathe Easy, Cleanse, and Immunity contain lemon, just to name a few!
---
Leave a comment