April 27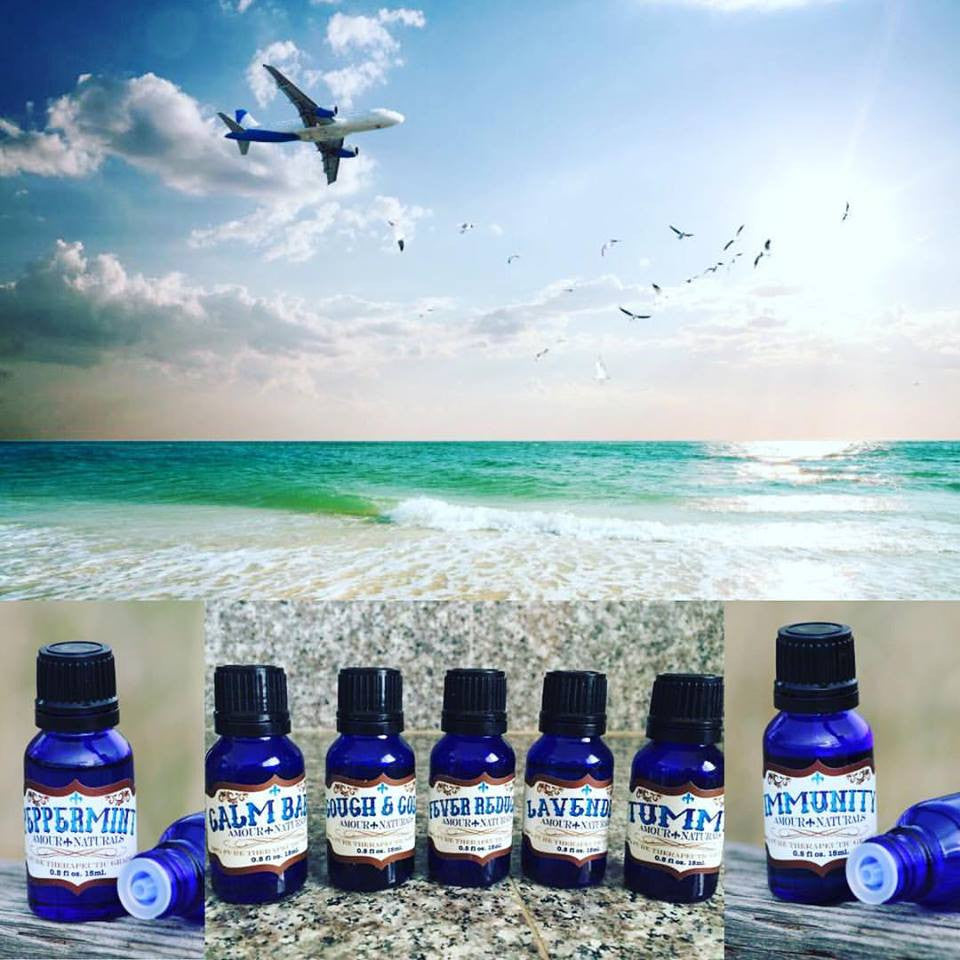 Do you travel?
When you do, have you or your kids ever gotten sick?
What do you do when that happens? Today was our travel day and my sweet daughter came down with something (i.e. too much sun!) right as we were boarding. Flying sick is no fun!
Enter our oils!!
 I take our Children's Set literally everywhere, along with Immunity and Peppermint so I oiled her up and we made it home without too many issues. I'm so thankful for oils so I can make times like this easier on everyone!
---
Leave a comment