August 10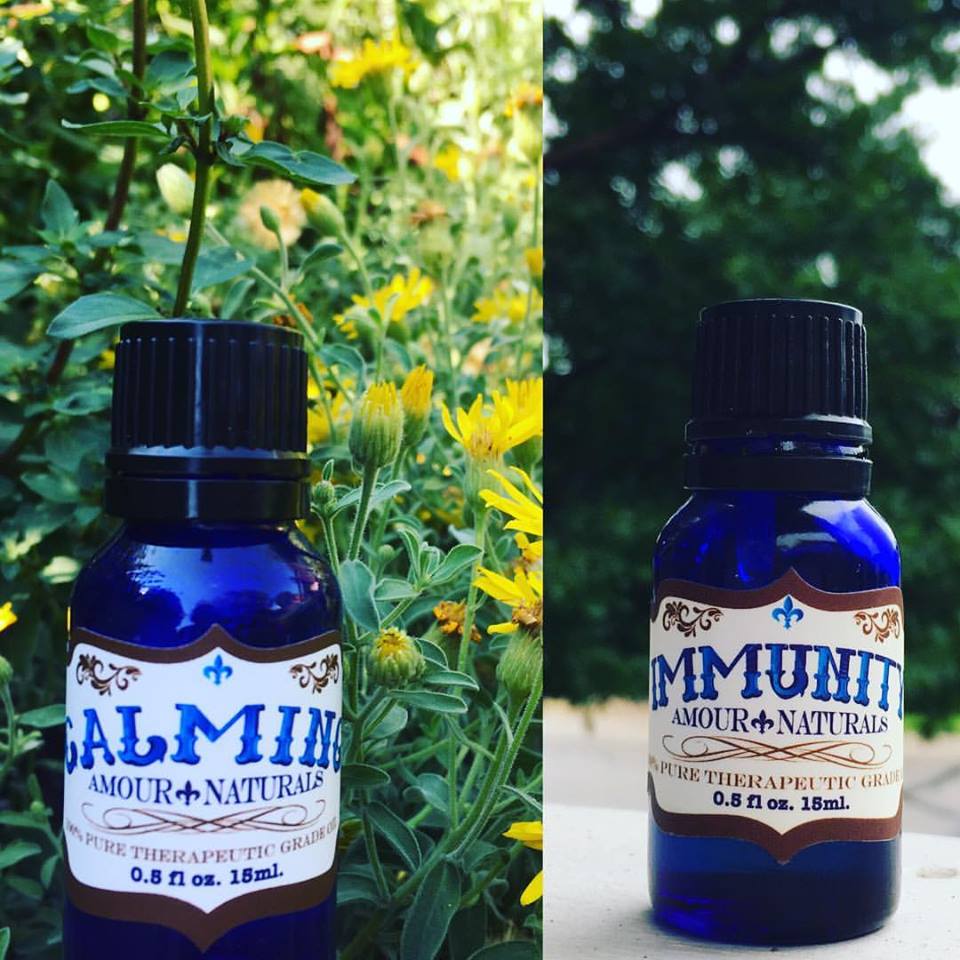 Are your kids (or you) back to school yet? Next week is when most kids here start and as a former teacher I know the routine well! 
 I wish I would've had 
#essentialoils
 in my 
#arsenal
 back then!' 
Perhaps I wouldn't have brought home so many germs and would've been able to relax a little more that first month. I know my students could've benefited too! 
 What 2 oils to start with?
#Calming
 and 
#Immunity
 of course! Keep your family and students healthy and happy this school year! 
---
Leave a comment