August 16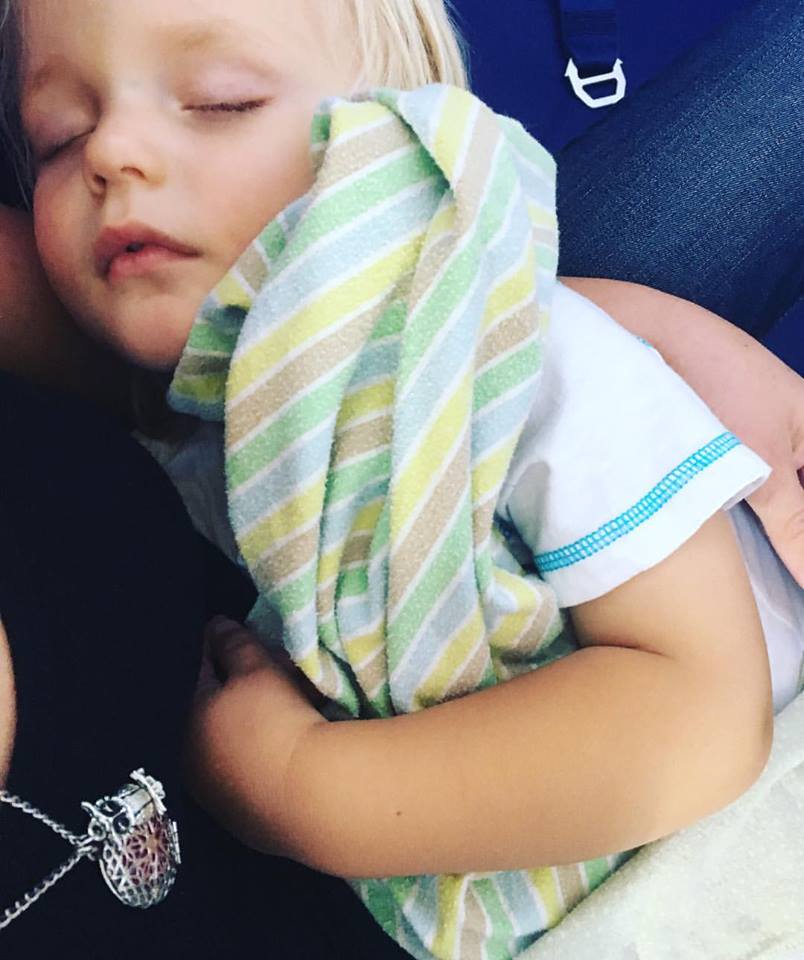 Can you spy my must-have travel item? 
 Yep, my diffuser necklace. 
 I don't leave home without it while traveling! A few drops of Immunity to keep germs away (because, public everything 
) or Calming to relax us all and I'm good to go! 
And the scent is so powerful it even helps soothe my little one to sleep. This is one item that is as powerful as it is fashionable. 
---
Leave a comment