August 2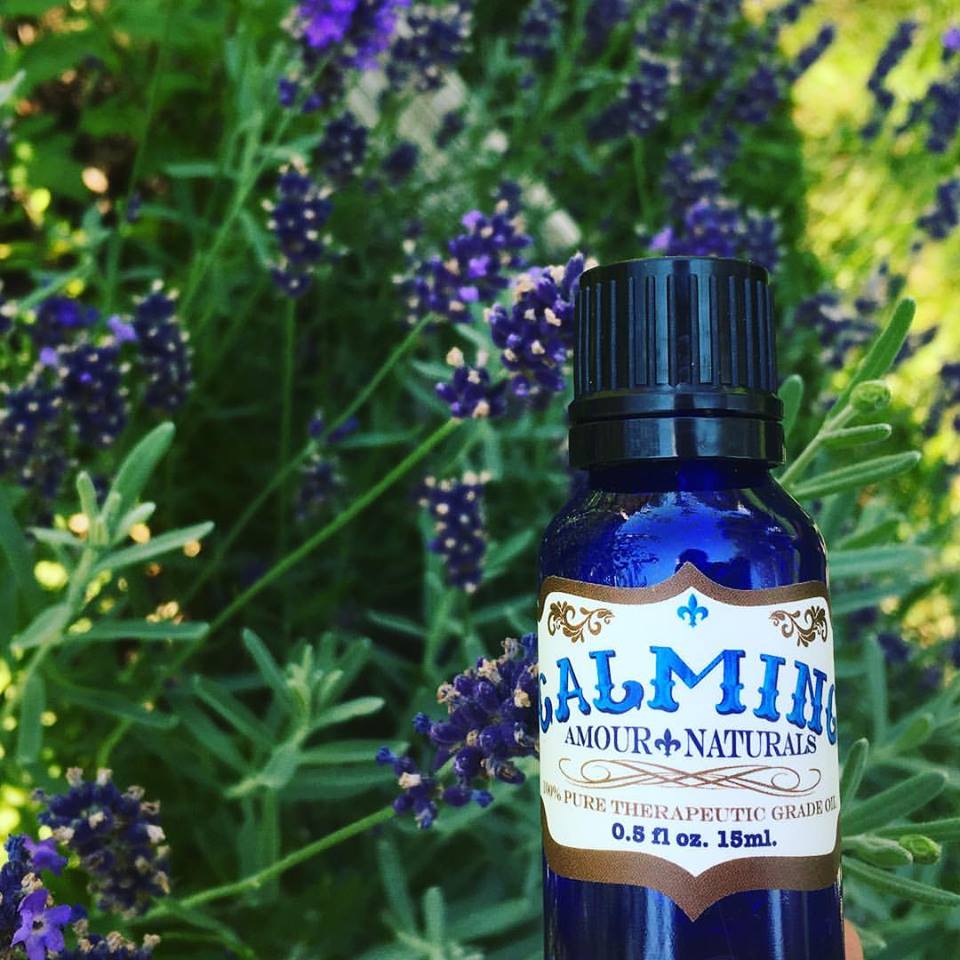 Happy August!! I love this month. It might be the teacher in me, but I love the freshness of a new classroom, new school supplies, the excitement of new classmates. I also 
the garden harvest ripening and all the fresh produce. With all of this, August is BUSY! Which can bring stress, but we've got you covered. 
 Our Calming blend is a fragrant blend of gentle 
#eos
 that are perfect for combating 
#stress
 and 
#anxiety
 and promoting
#relaxation
. 
 Plus it's our Monthly Special and 50% off 
 Get yours now before the stress starts!
---
Leave a comment