Custom Blends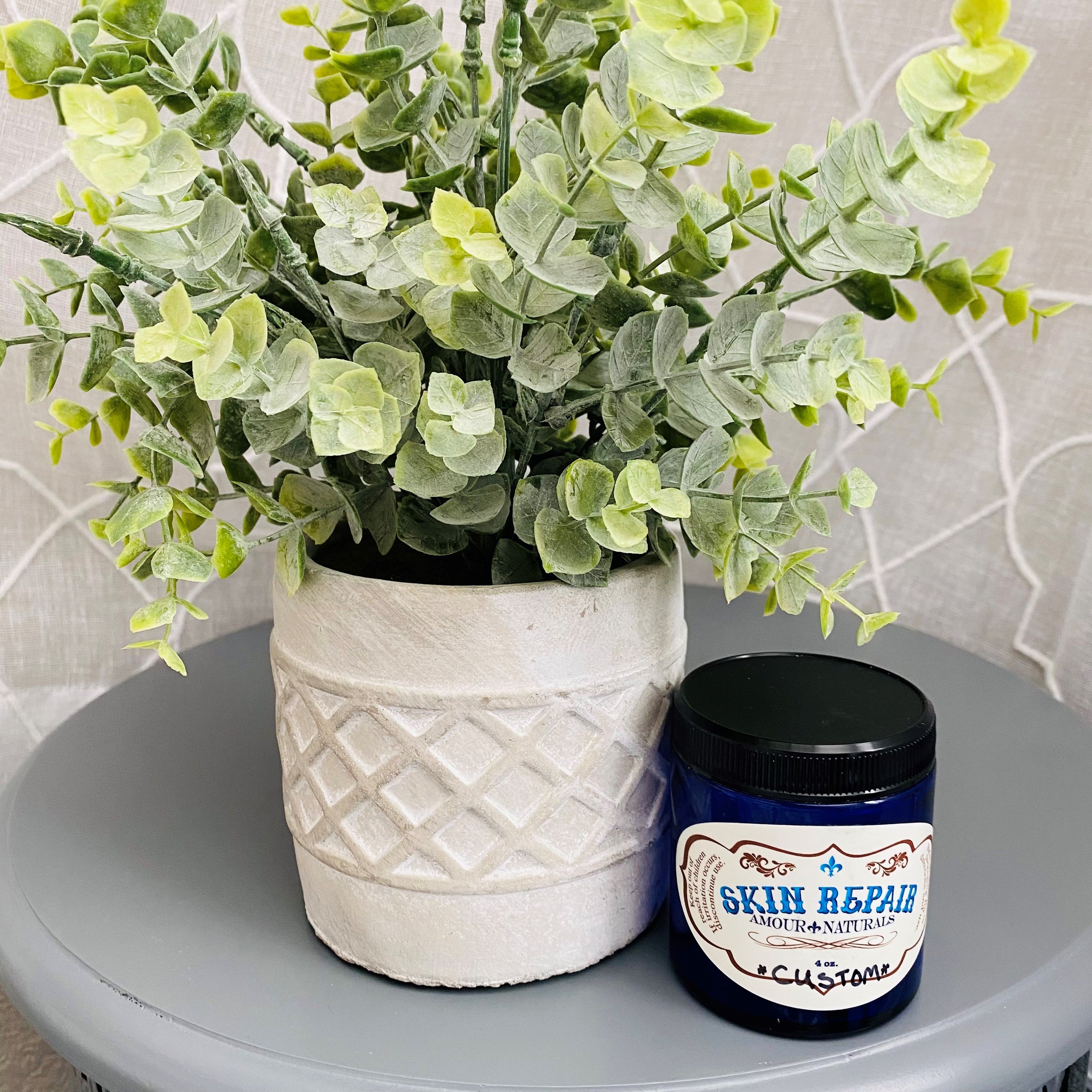 Did you know Amour Naturals can make custom blends? We love helping our customers with their natural health journey and sometimes that means they need something we don't regularly carry. Or they might need to slightly change a blend we have. Or they want us to create a brand new blend for them.
For instance, we have a customer who can't use Lavender or Frankincense but needed an allergy blend. So we created a great blend that she loves but doesn't contain the oils she can't tolerate. 
And we have another customer whose kiddo might be allergic to nuts. Since we use Sweet Almond Oil in lots of our blends, she was worried. And we wanted to help! So we created a custom Skin Repair for her that didn't contain any nut oils. 
Do you want a blend or product that you don't see on our website? Send us an email at Rachel@AmourNaturals.com! We'd love to help you out! We can work with you to determine what you are looking for and create a product you love and works for you. There are always options for your natural health journey!
---
Leave a comment