December 11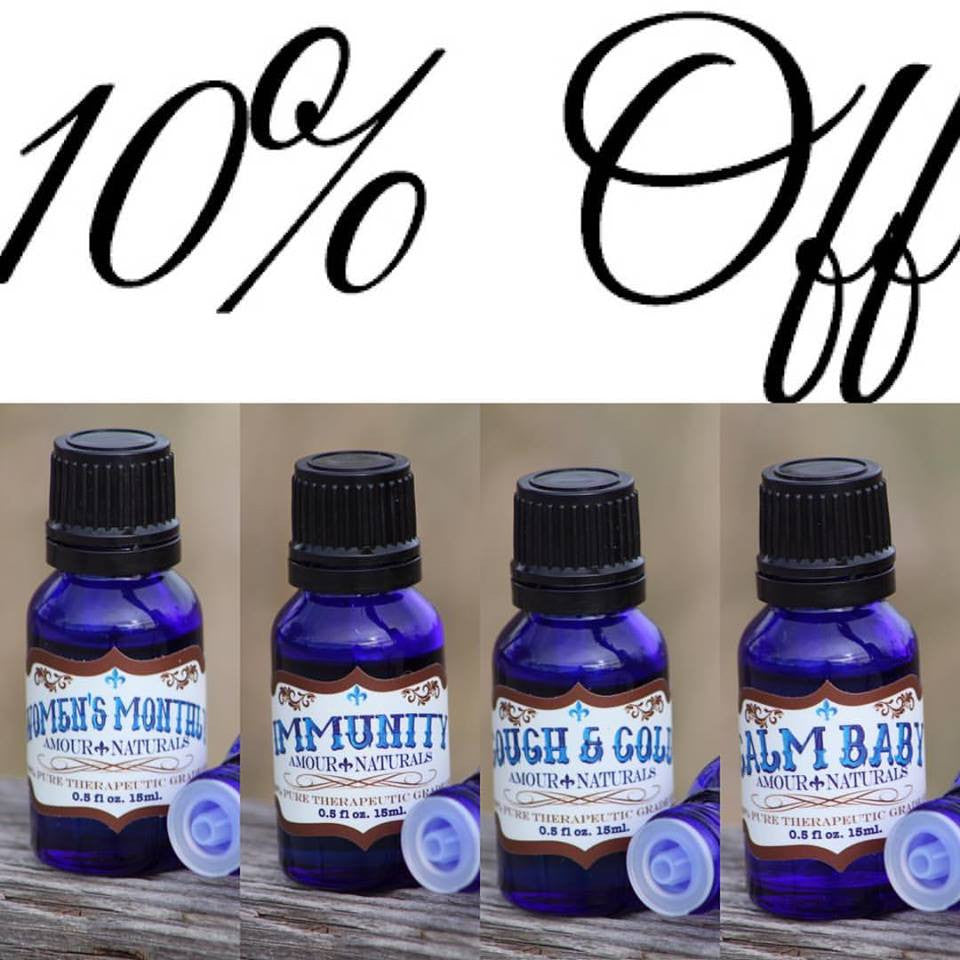 On the 11th day of Christmas, my true love gave to me...10% off all Signature Oil Blends!
🎄
Do you want to stay healthy this winter season? Then Immunity, Cough & Cold, Sinus and more are for you!
🎄
Do you have kids? Natural healing is perfect with Calming, Tummy, Fever Reducer and more! Safe for the littlest of kids!
🎄
In pain? Then you need Pain Be Gone or Women's Monthly.
🎄
All of these and more are 10% off today!!
🎄

Visit us at AmourNaturals.com and use code CHRISTMAS11
---
Leave a comment