December 20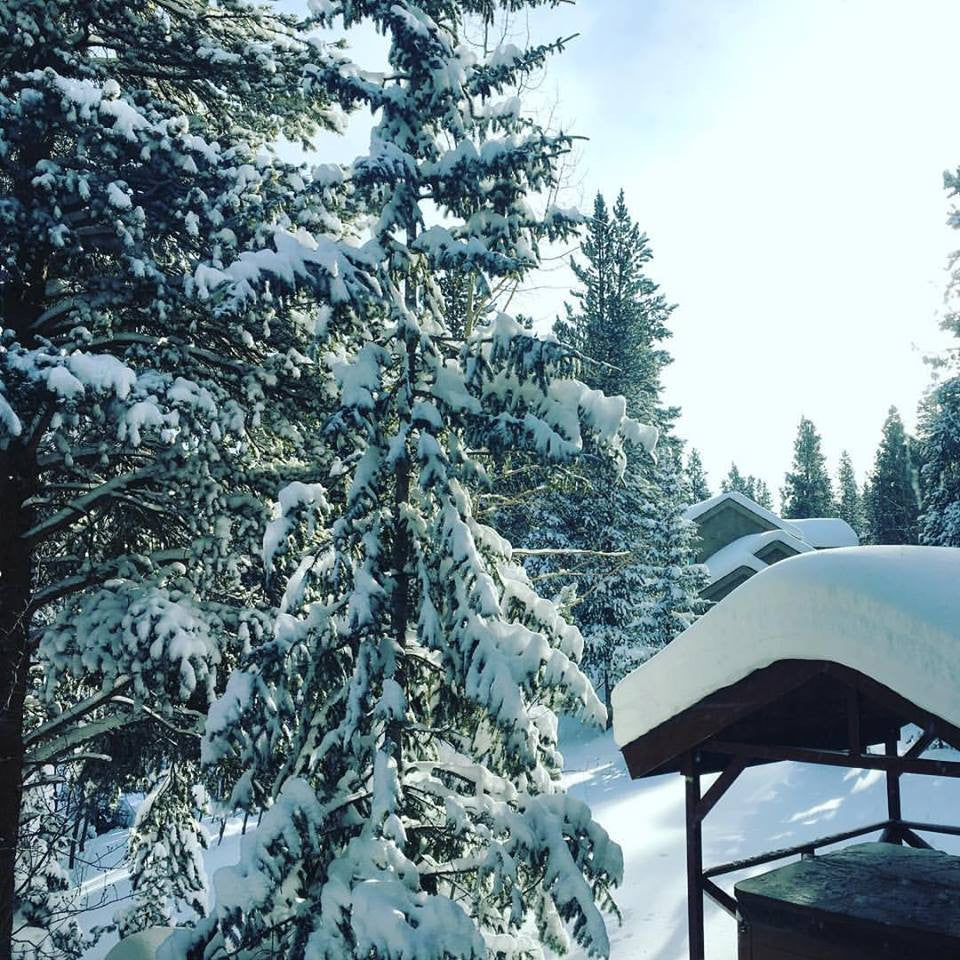 Happy Tuesday y'all! I hope you had a great weekend-mine was filled with amazing friends, mountain snow and fun! The break was MUCH needed, but now I'm back at it and already did a post office run today!
#
winning
💪🏻
👏🏻
🎄
Local peeps- If you need any last minute gifts, I'm filling orders all the way until
#
friday
😘
🎄
Don't forget to keep applying Tummy and Immunity to stay healthy with all the extra sugar and germs this time of year!!
---
Leave a comment