February 1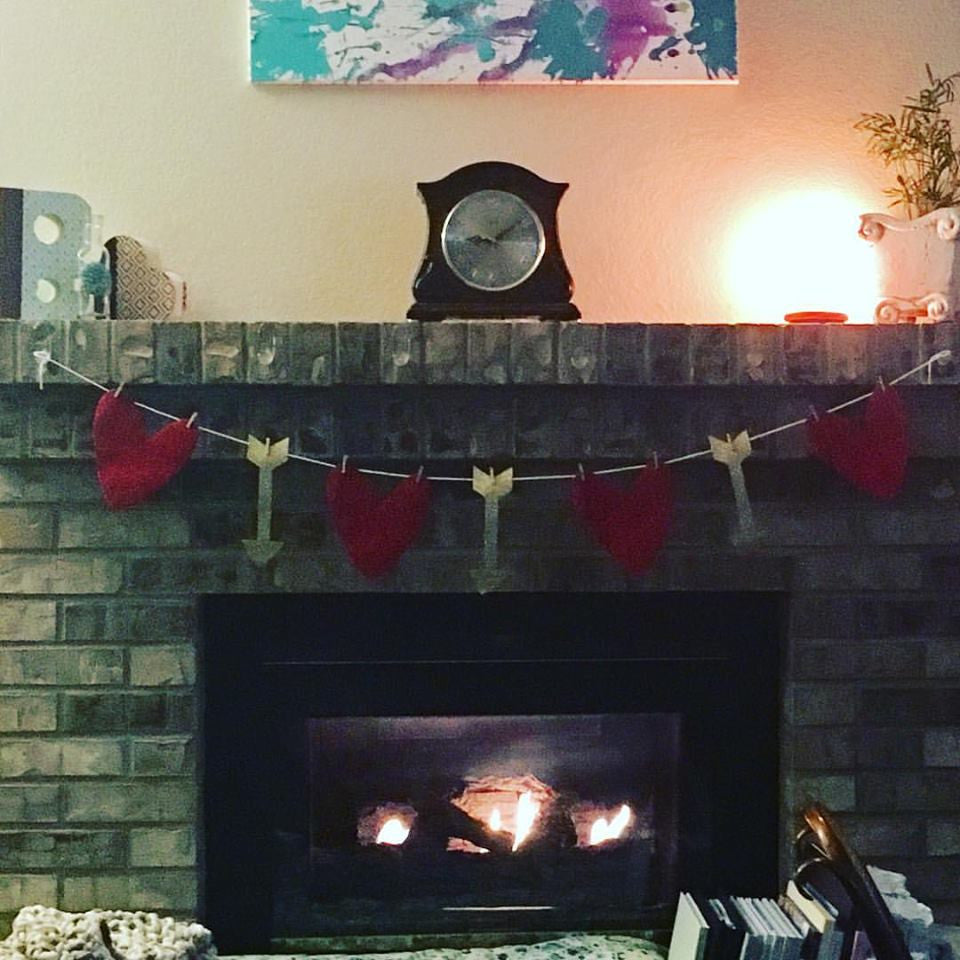 History Tuesday (a day late because that's how things are this week
🙄
😉
):
Do you know how Valentine's Day began?
💕
Ancient Romans celebrated Lupercalia on February 15th. This holiday was a festival of fertility dedicated to their god of agriculture and the Roman founders.
💕
The Pope declared February 14th St Valentine's Day in the 5th century
💕
St Valentine is a man of mystery. He could have been a third century priest who continued to marry young lovers even after the Emperor ou
tlawed marriage in order to have better soldiers.
💕

Or he could have been someone who help Christians to escape Roman prisons where they were abused and tortured.
💕

Or he was possibly a prisoner who sent the first valentine after he fell in love with a young girl (possibly the jailer's daughter)

💕

The oldest known valentine dates back to 1415 and was from Charles, Duke of Orleans to his wife while he was imprisoned.
💕

Valentine's Day continued to grow into the commercial holiday it is today.
💕

Now you know! Happy Valentine's Day!
---
Leave a comment