February 15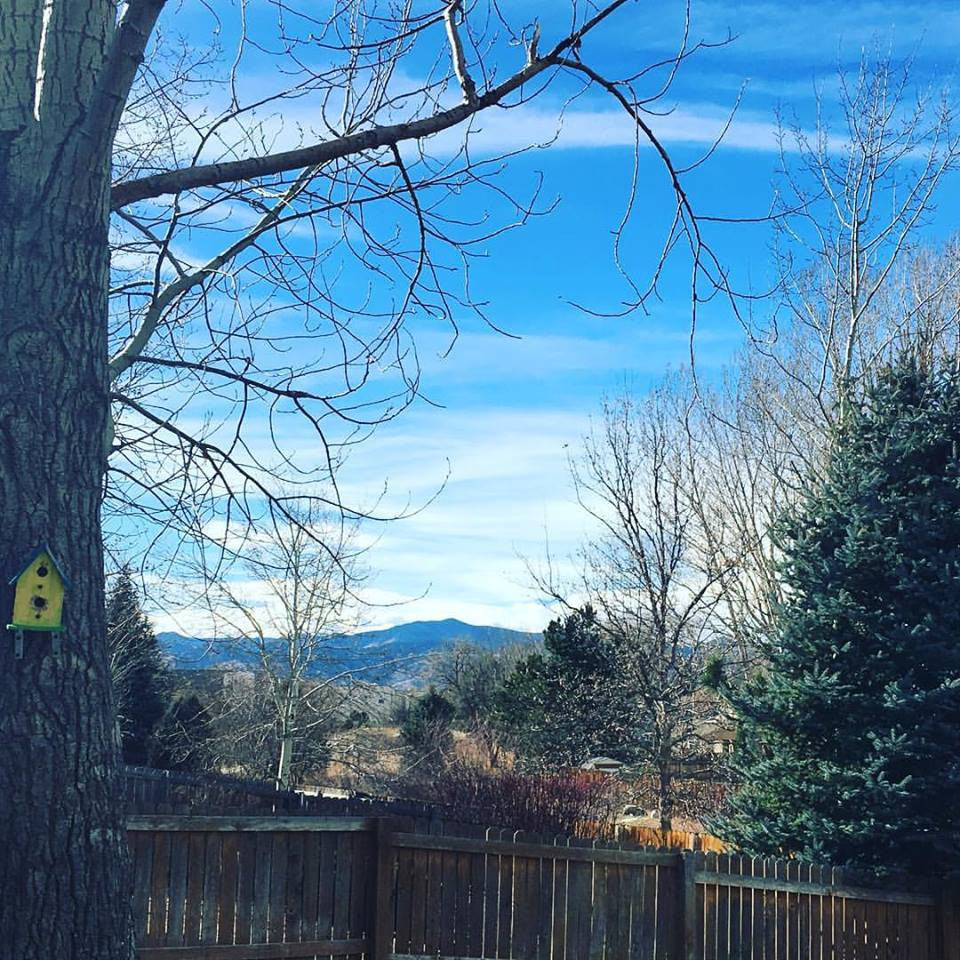 This February weather is not normal! It's nearly warm enough to break out the shorts and sandals (or at least the kids think so!
😉
) I'm keeping those packed away for now but we are breaking out the Lavender
🌿
and Lemon
🍋
for a great spring scent! Happy Wednesday!!
---
Leave a comment