February 28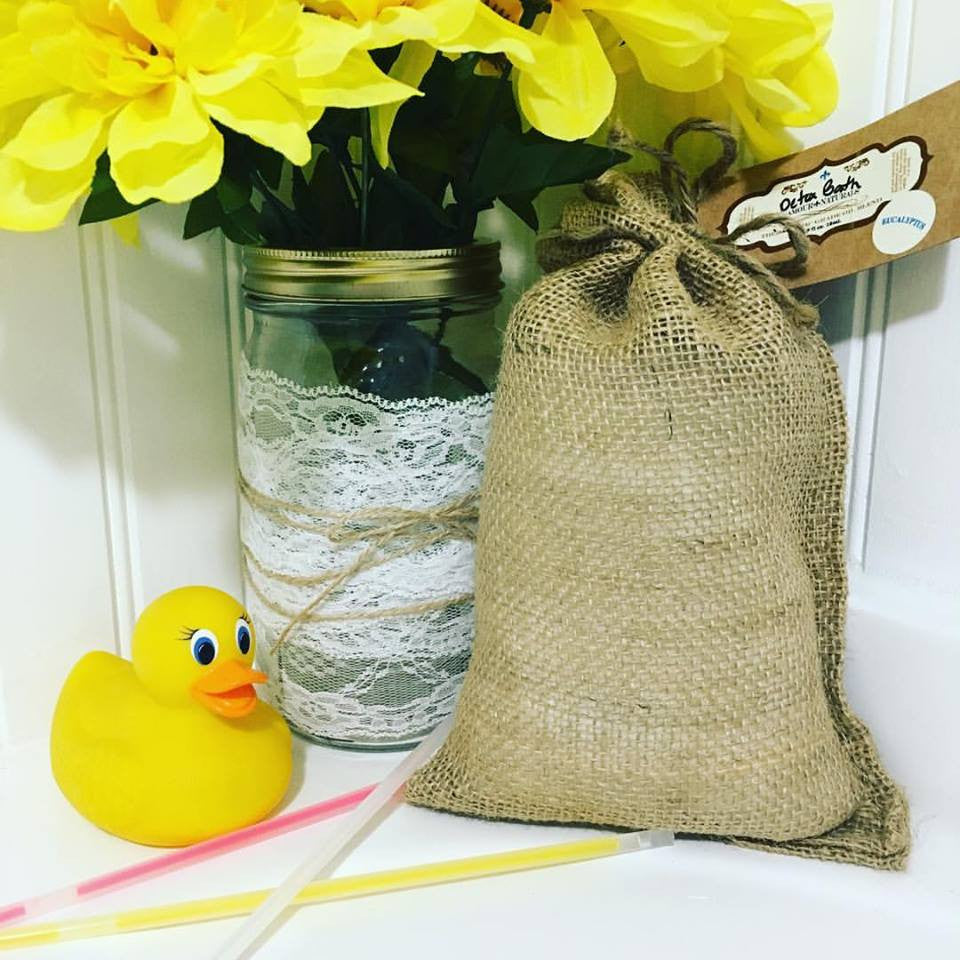 History Tuesday:
As the kids got ready for their weekly Detox Bath (their favorite night by far due to glow sticks!
🤗
😆
) I wondered where those magic sticks originated from. Read on to learn more!
🛁
Glow sticks were created when scientists were trying to replicate the light from fireflies.
🛁
In the 1960s the first glow stick patent was given to Edwin Chandross of Bell Labs
🛁
Various scientists worked over the next few years to improve the first design
🛁

In 1973 the Navy received a patent for a glow stick of their own design

🛁

Glow sticks were popularized in the 1980s

🛁

Our favorite times to use glow sticks are while camping
⛺️

and in our weekly "Glow Stick Baths" (detox bath)
---
Leave a comment