February 7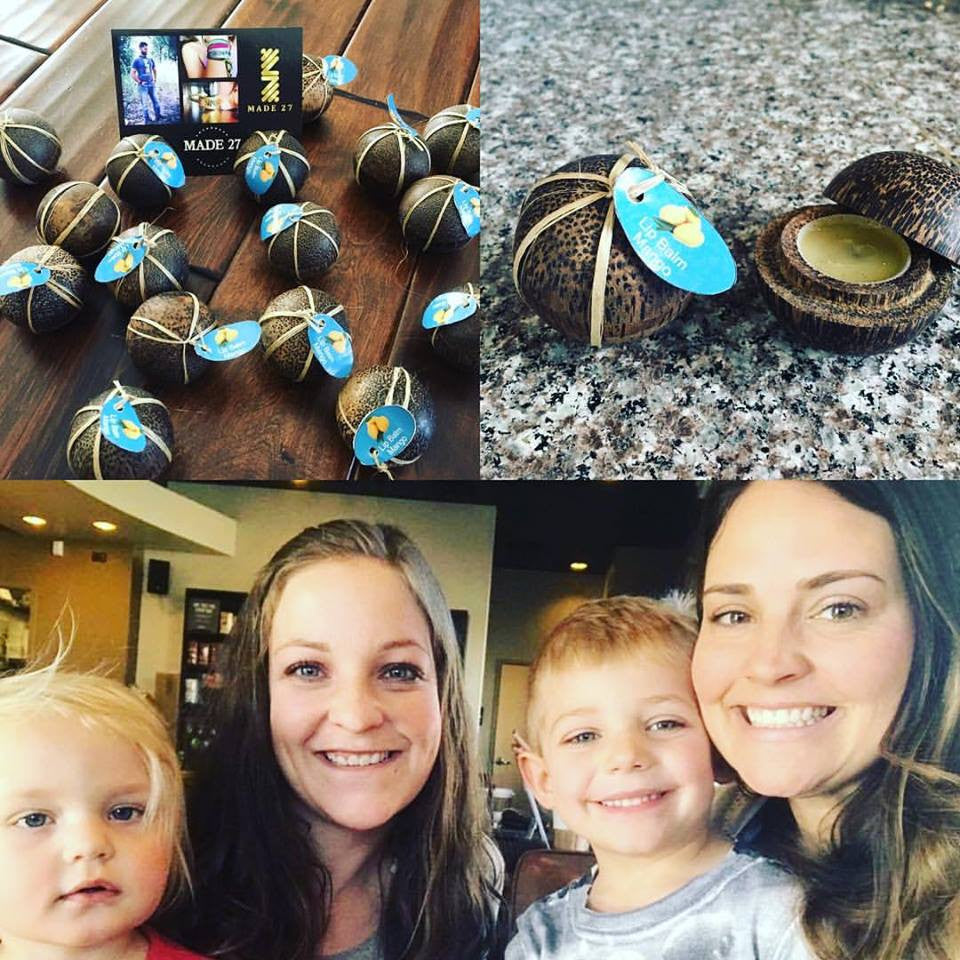 This. This is a huge piece of our business.
👉🏻
Supporting other small businesses (even halfway across the world).
👉🏻
Giving back to both local and worldwide charities.
👉🏻
Bringing awareness to causes that NEED to be public.
Today we partnered with Meredith at
Made 27
and we are SO excited!
🤗
We are now offering their natural lip glosses in the cutest little mini coconut containers!!
😄
💙
The sale of these support victims of trafficking (the woman who makes these is Cambodian, was
rescued from trafficking and is providing for her little one through her lip gloss business
😍

) We will get these listed on the website soon! Until then, message me to order! $5 each.
💕
💕
---
Leave a comment