Feburary 6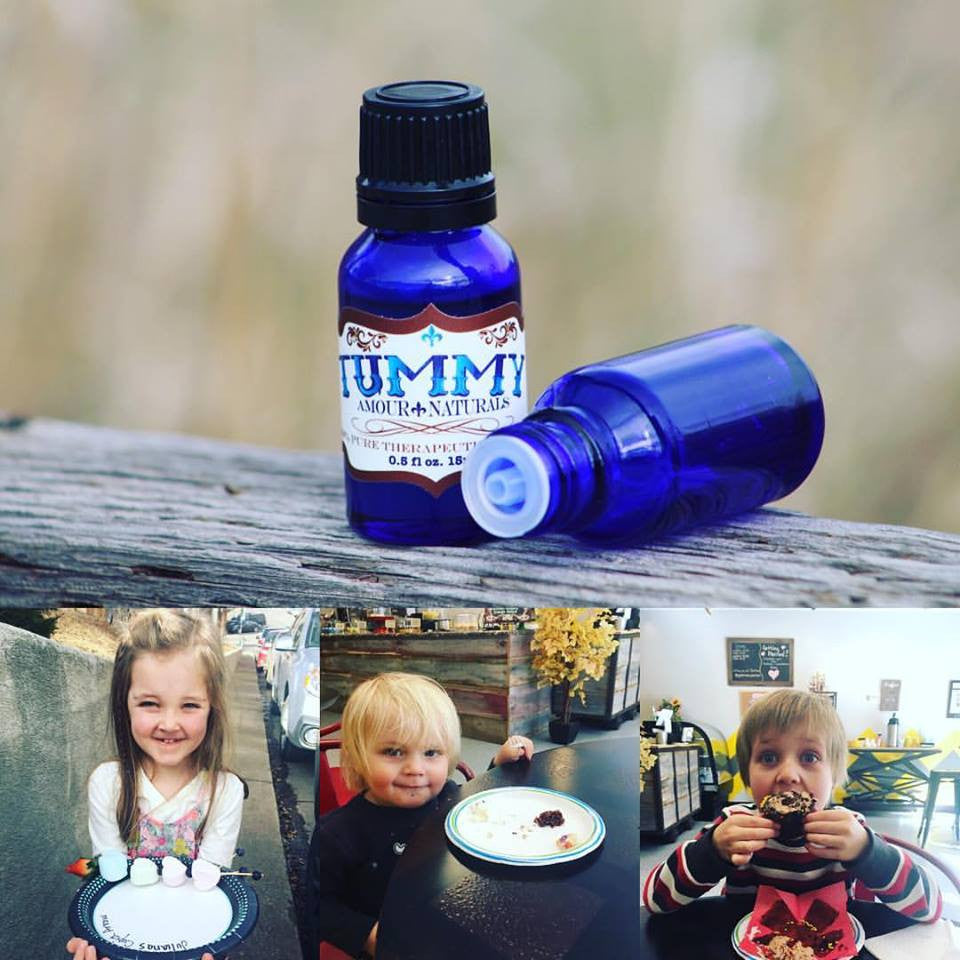 Do your littles (or you) ever have unexplained tummy issues you wish you could help?
😖
Then you need Tummy! It helps all ages (over 1) with nausea, upset tummy, digestive issues, vomiting and more! Plus it's light lemony spearmint scent is so calming!
😴
We used it today to help digest some yummy decadent treats!
🍰
🍡
---
Leave a comment