Is Yoga Good Exercise?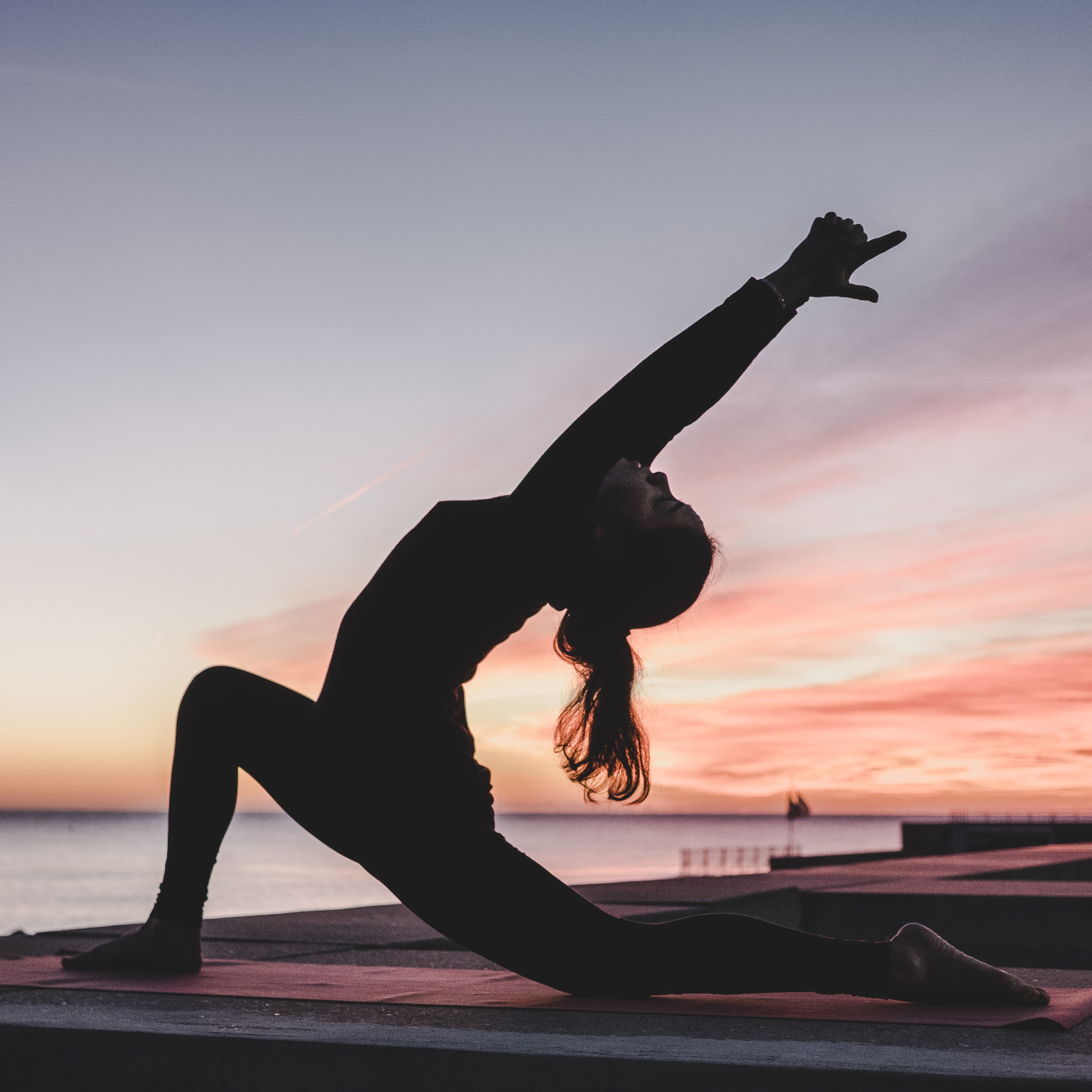 Do you exercise? How? Running/walking. Weight lifting. Cross Fit. HIIT. These are all great forms of exercise and your body can benefit greatly from each of them. What about stretching? Do you stretch often enough? Is it important to stretch?
Cardio, weight bearing and stretching are crucial to your fitness and health. Cardio insures your lungs and heart remain strong. Weight bearing benefits your muscle tone and bone strength. Stretching keeps muscles and joints flexible so you can retain a wide range of motion. If you miss out on any one of these areas, your fitness level will suffer and you won't get the full benefit of what you ARE doing. 
So what should you do? Spend 1-3 hours a day hitting all three areas? Who has time for that? It would be great if we could all spend a few hours exercising, but there's another answer for those too busy for that. 
Yoga.
When done consistently and with full effort, yoga can have dramatic affects on your health. There have been studies that have shown that even 12 minutes of yoga practice every other day improves bone health! Have you tried yoga? My husband was skeptical but after months of persuasive efforts, he finally joined me in my morning yoga practice. After just a week of yoga for 20-40 minutes, he saw great improvement in back pain, flexibility, and digestion! There are so many free sessions online (Netflix, Prime, etc) that you can try it out with no strings attached! Make sure to keep trying instructors out until you find one you jive with!
Here are just a few of the benefits you will see after consistently practicing yoga (and some you'll feel right away!):
* improved posture
* increased flexibilty
* increased muscle strength
* increased blood flow
* decreased anxiety
* boosted immune system
* increased focus and memory
* boosted metabolism
* improved mood and compassion
* improved balance
And there are SO many more benefits! Why not give it a month trial? Who knows? You might find your new favorite exercise!
What do you love best about yoga?
---
Leave a comment