January 23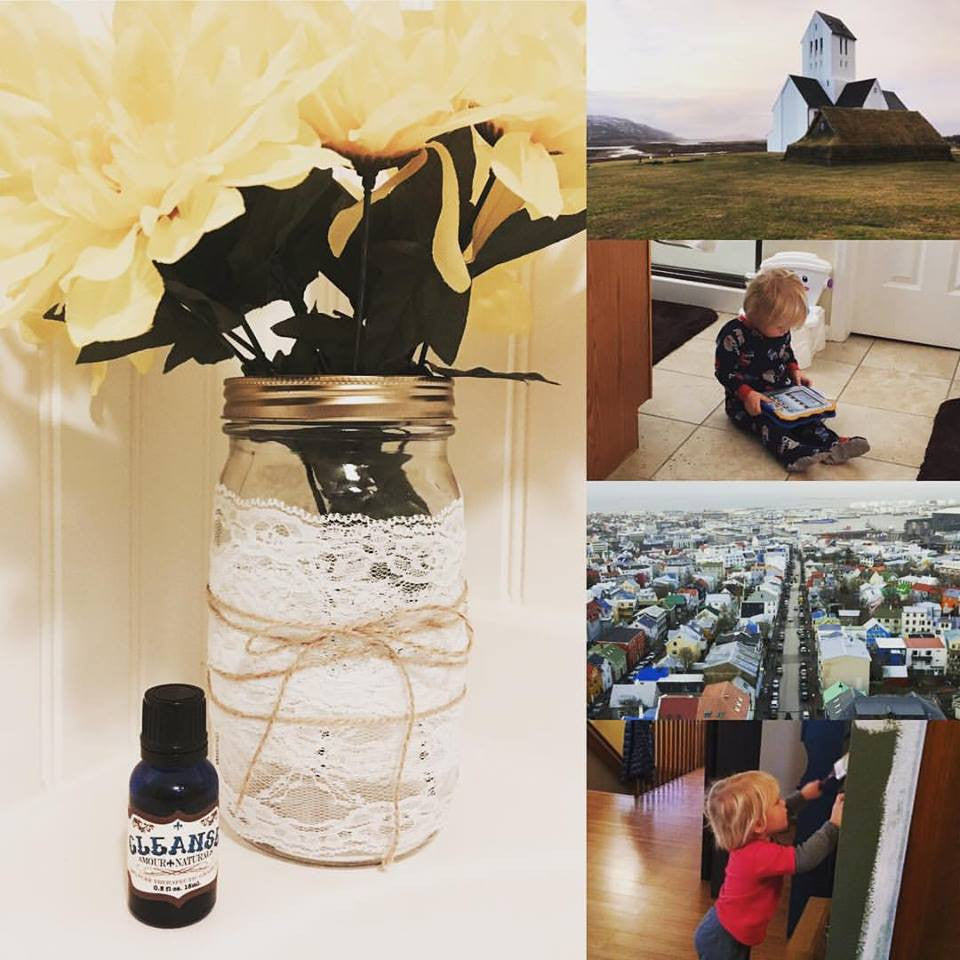 Ever have stinky, strange, or off-putting smells?
😷
😳
Think gym bags, diaper pails, shoes, pet odor, or paint
😵
Then you need Cleanse! It has a great fresh scent and multitude of uses.
🌲
🍋
We use it regularly in the baby's diaper pail, our suitcases after travel and my sis will love it once we get her new house painted
😊
What stinky smells would you like gone?
---
Leave a comment