July 14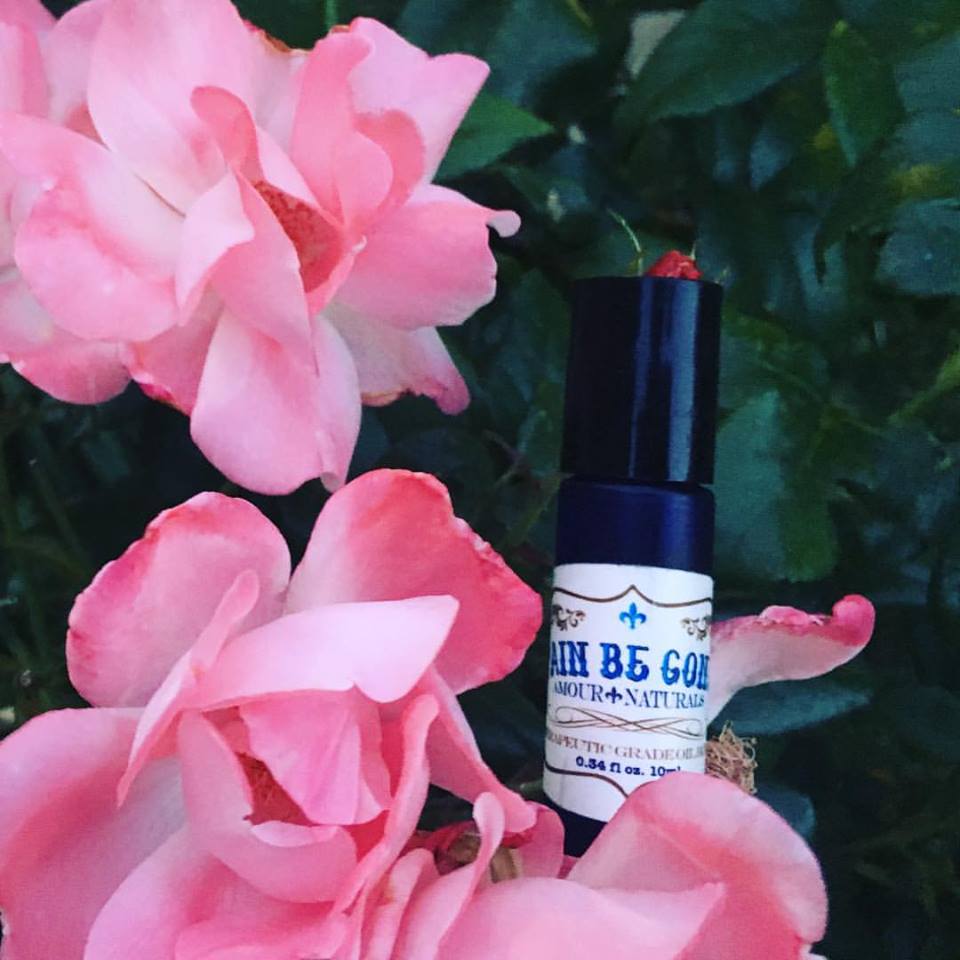 TGIF!!! After a BUSY week, we are ready for a fun weekend! Are you? If you are feeling any sort of pain, you need our Pain Be Gone roller! Simply roll it on the affected areas (headaches, muscle aches, joints, sore throats, back pain and more!) and feel relief almost immediately. 
 And the best parts are 
 you can use it as often as needed with no dependency and 
 It actually heals your body while it alleviates your pain! 
#winner
Happy weekend!! 
---
Leave a comment