July 21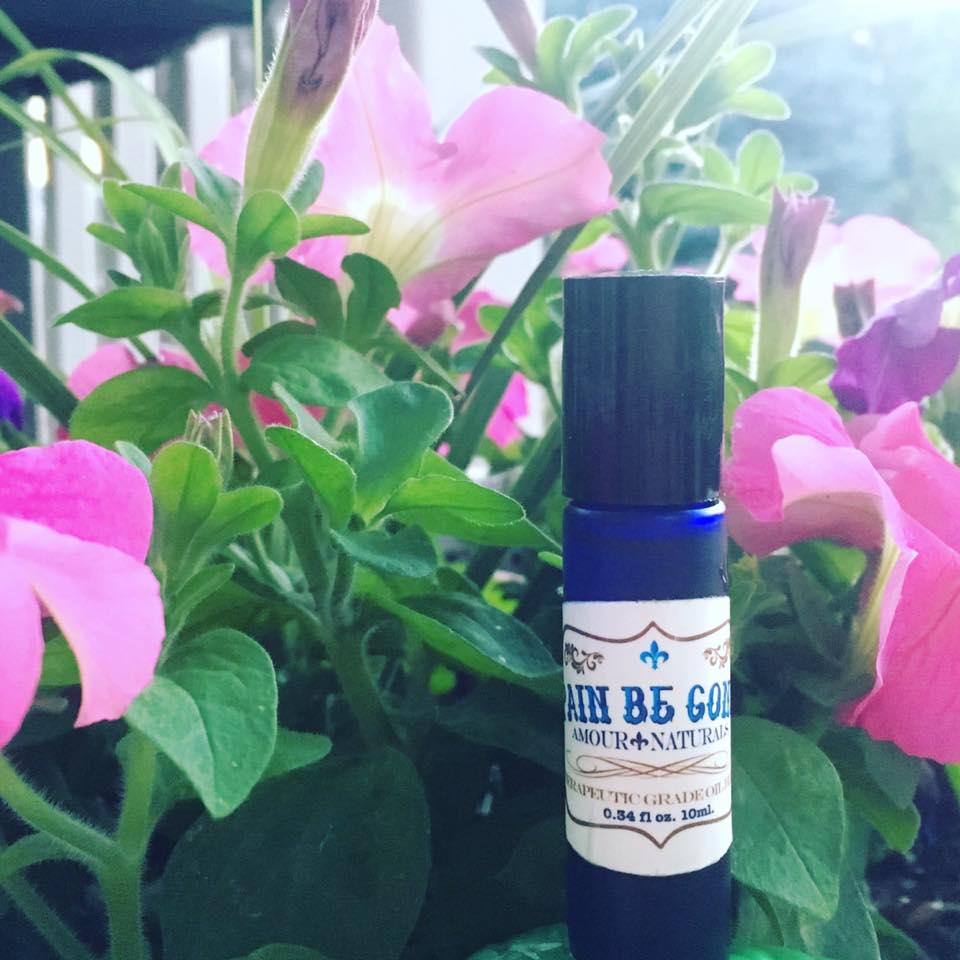 Happy Friday!!! This little roller bottle is a lifesaver in our circle! From headaches to back pain to injuries to sore muscles, it's a go to for sure! 
Just roll a little on the affected area and within minutes you'll feel relief! 
 Plus the oils are healing as well as providing relief 
#winner
 AND its 50% off this month so it's ONLY $10 
 Check out details on our website and grab yours before they're gone!!
---
Leave a comment