June 14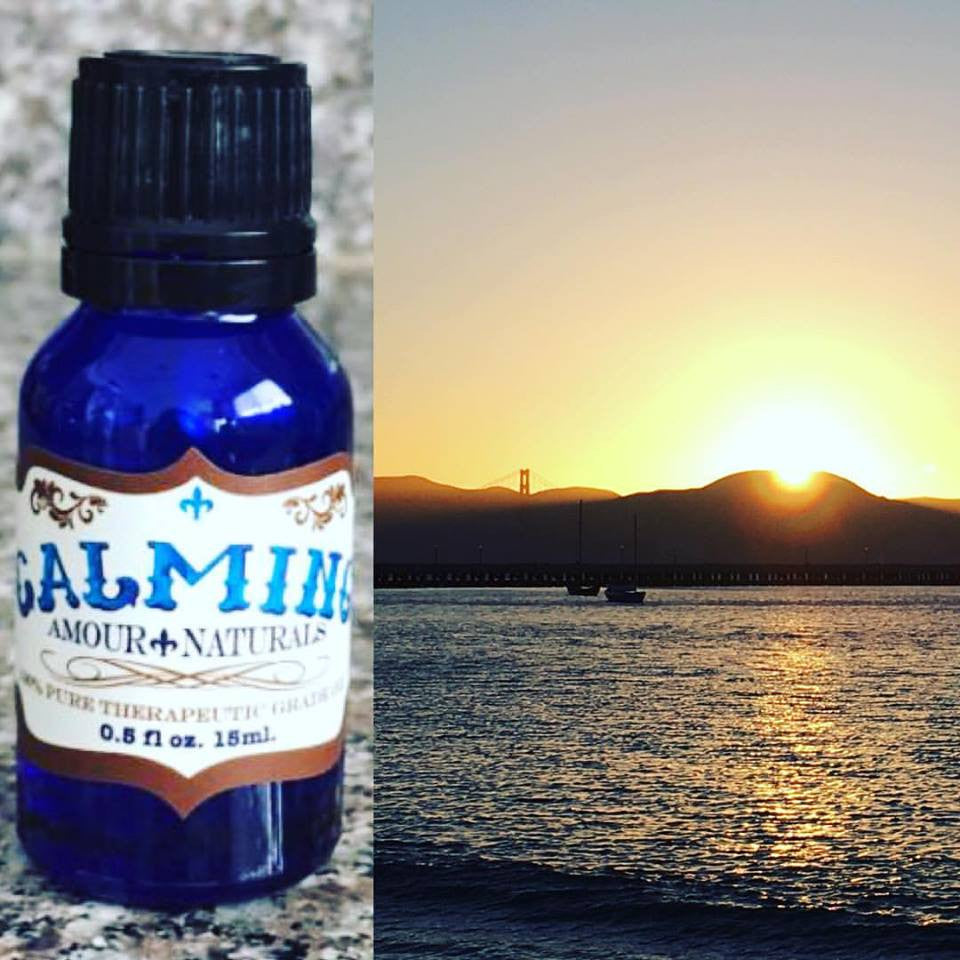 Do you ever tire of lavender? Yes, it's amazing and works for nearly everything. Yes, it will help you relax and calm anxiety. But sometimes I want more. A blend that will do those same things but with more depth and interest. Enter- Calming. I adore this blend!
 And it was SO needed today.
 My kids were melty (read-cried all day
), I had a million errands to do after being gone for 2 weeks, a
nd the house and yard desperately needed tending! This blend helped to soothe us all and get me through the day. And now the kids are sleeping soundly because of it's power too! Trust me, you need this blend in your arsenal!
---
Leave a comment