June 15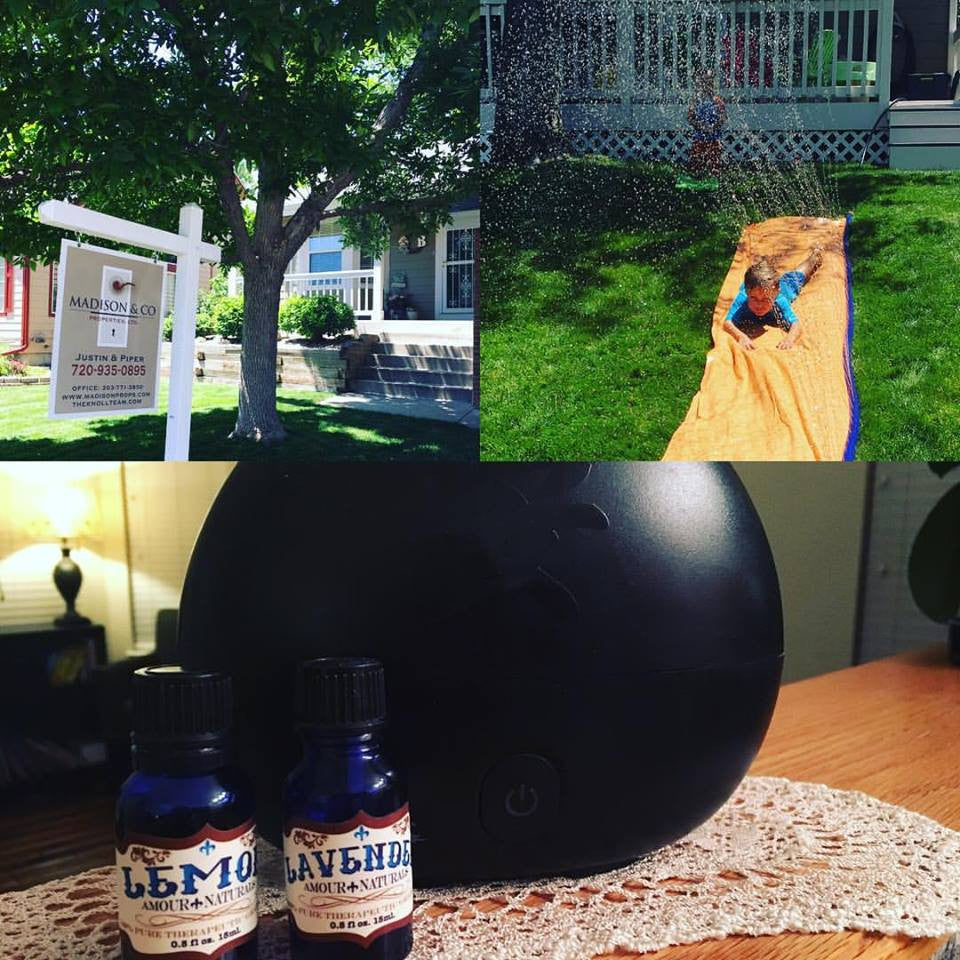 So this is happening this weekend!
We are a tad nervous but very excited for our next step! We are soaking in all of our "lasts" before we move; this summer will be full of them.
And I'm so thankful I can scent our home naturally during showings and these hot summer days. Lavender Lemon
 is one of our favs! What's your favorite "fresh" scent?
---
Leave a comment