June 19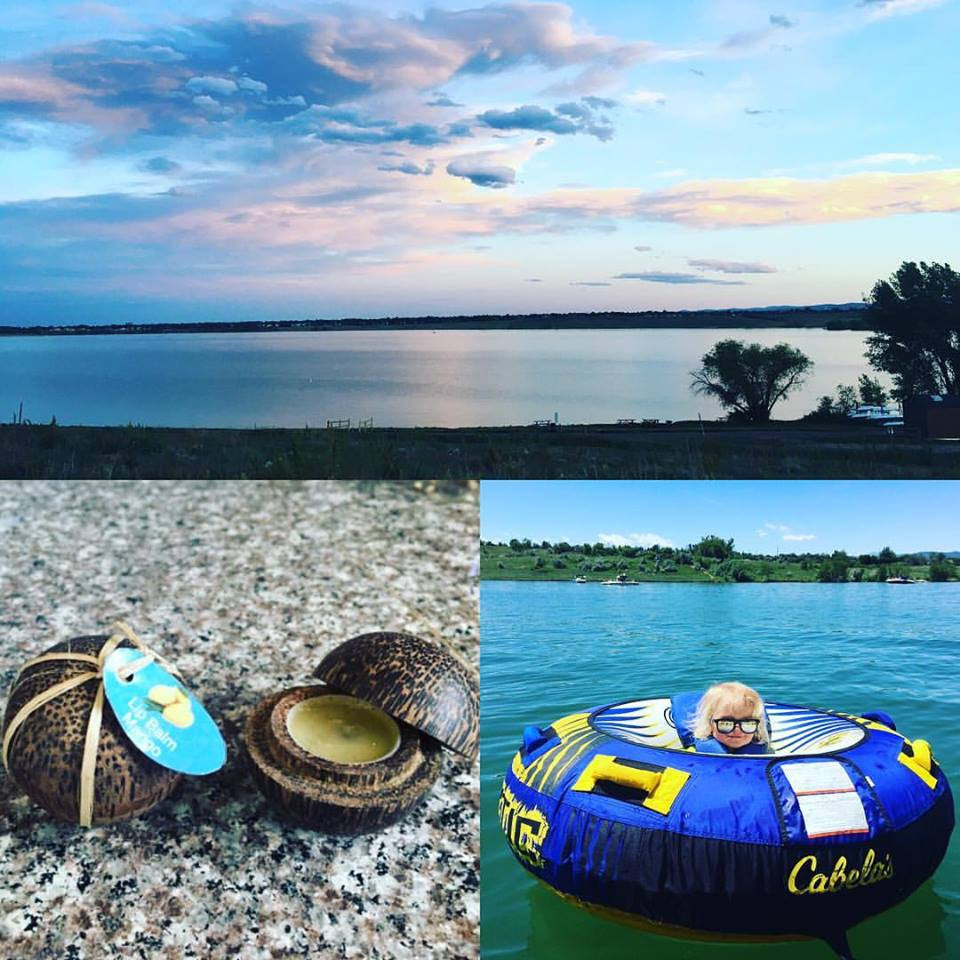 Happy Monday! We hope you had a great weekend and Father's Day! We celebrated my hubby (best daddy ever!
) with a camping trip!
 While we adore all things sunny and outdoors, sometimes our lips don't
 Enter the lip balm from @madetwentyseven
This stuff is amazing! Vitamin E, beeswax, and natural scent. Perfect healing and protection from the elements. Plus it supports a sweet mama in Cambodia who is keeping herself and daughter out of trafficking with this little lip balm business. We've restocked our supply so head on over to our website to order some!
---
Leave a comment