March 23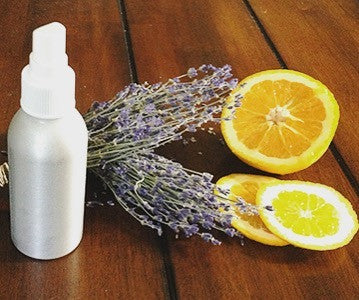 Now that you know the dangers of conventional air fresheners, I bet you're eager to make your own healthy version, right?
 It's super easy (and fun!)
The base recipe is as follows:
1/2 cup distilled water (NOT tap water, so it doesn't mold!
)
1 tablespoon vodka or rubbing alcohol
 30-40 drops (total) of essential oils
 Our fav combos are lemon lavender, citrus mint, and lemon Eucalyptus. The possibilities are endless though!

 Combine all ingredients in a glass or metal spray bottle (NO plastic), shake before each use and spray away!

Let us know which combos you like!
---
Leave a comment