March 28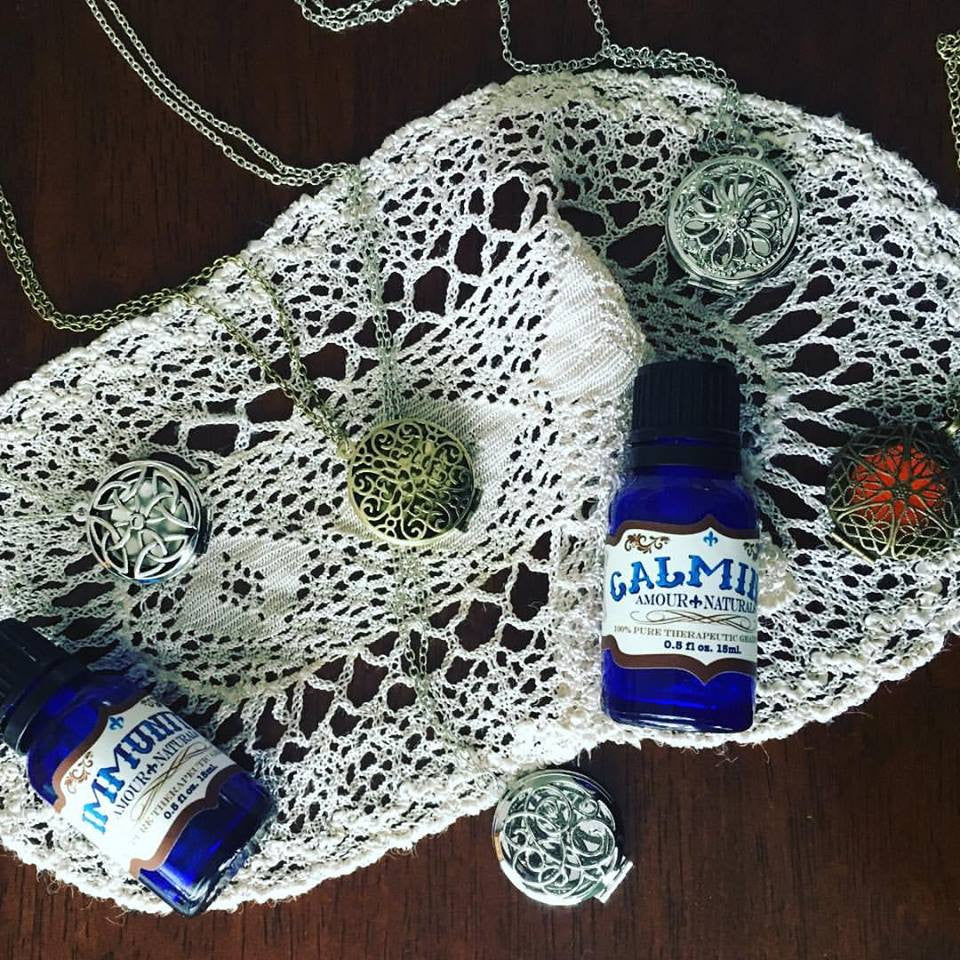 You guys!! We now have diffuser necklaces! I'm so excited for these! They come in a few different patterns and in silver, antique silver or bronze and are a limited supply. They are the PERFECT way to discreetly diffuse your favorite scents all day.
Spices, herbs, and plants have been used for ages as "necklaces" of sorts to increase immunity and health as well as a million other health benefits.
 And now you can enjoy those benefits anywhere, anytime!
I will get these listed on our website this week. Until then, message me with questions or to order one
---
Leave a comment