March 6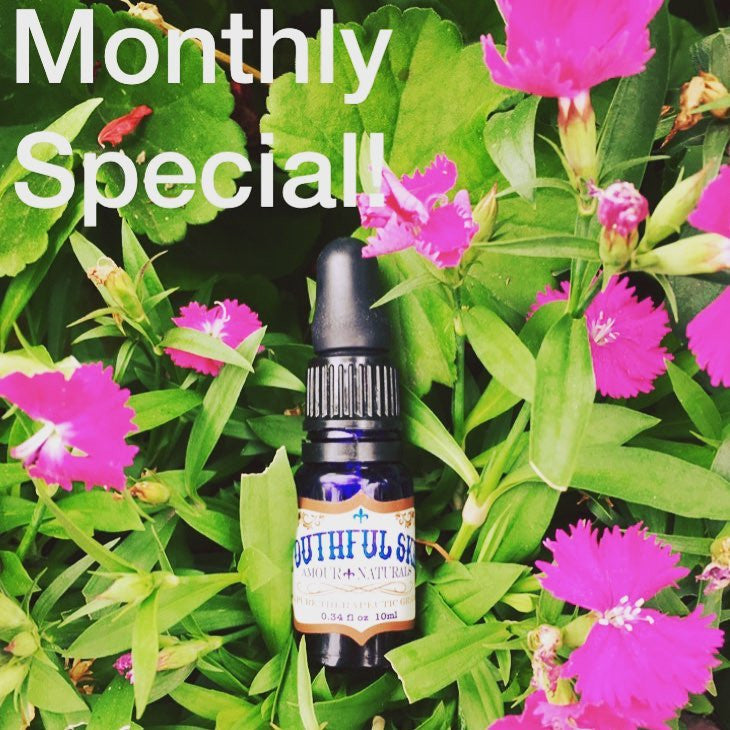 It's time to announce our Monthly Special!! We are so excited for this!
🤗
We've had many requests to develop a way to suggest products that you, our amazing followers and customers, might not be familiar with.
💕
So we've come up with a changing Monthly Special!
😍
For March, you can try our Youthful Skin for 50% off when you spend $100. Simply add Youthful Skin to your cart and use code MonthlySpecial at checkout! Guys-this stuff is ah-maze-ing!
🌸
See our website for more details.
---
Leave a comment