March 9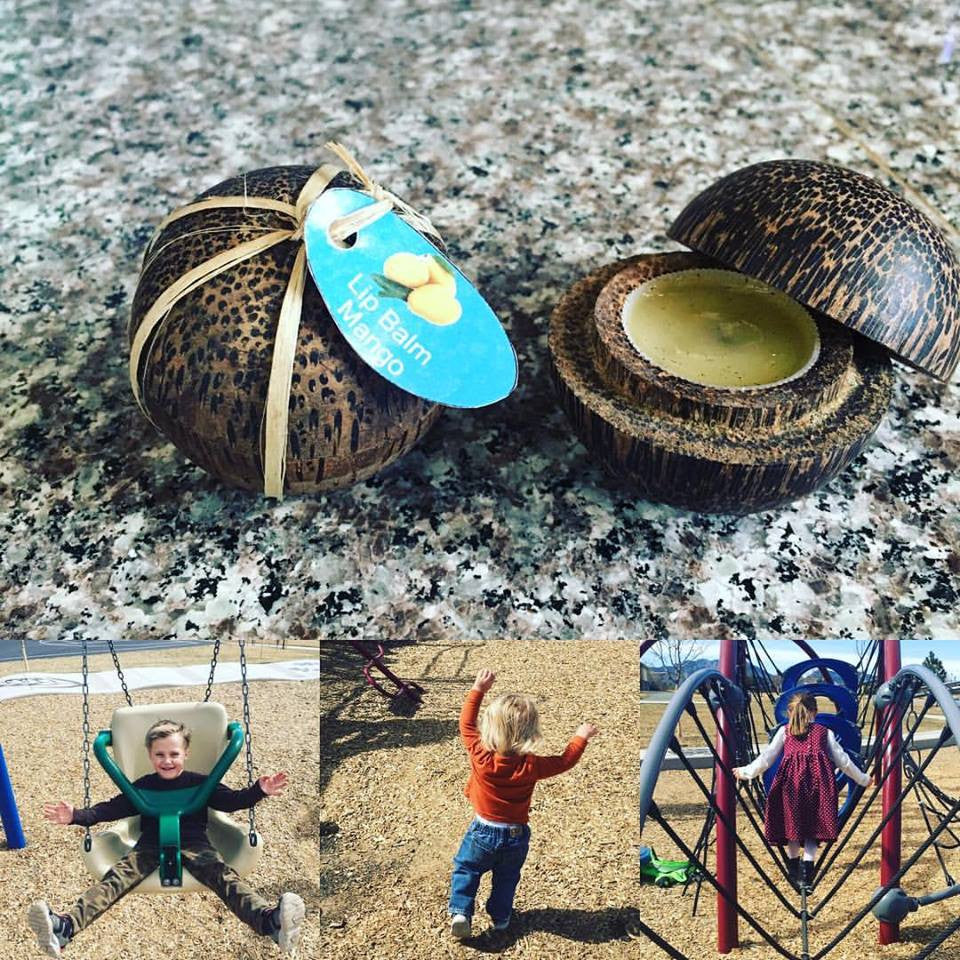 This winter weather is NUTS! But we are grateful for the gorgeous sunshine
😎
, parks
🌲
, friends
👭
, and our @madetwentyseven lip balm!
💕
It's the perfect way to protect your lips from the elements and it works great to protect cheeks from windburn too! 🌬 With only 3 ingredients and knowing you are supporting a victim of
#
humantrafficking
in Cambodia, how can you go wrong?!?!
---
Leave a comment