May 4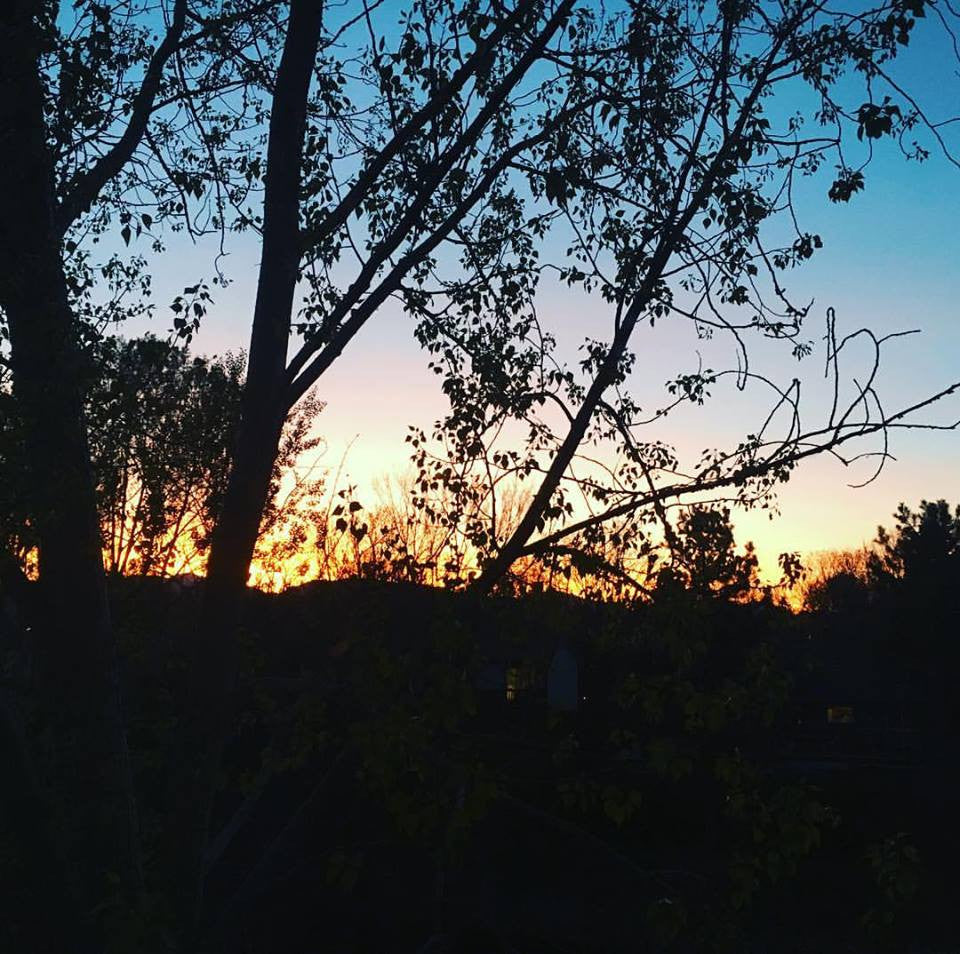 Thursday thought:
As summer approaches and daylight lengthens, we are all outside more often and for longer periods of time. While I LOVE this time of year, it also makes me hyper-aware of the essential oils we are using.
Recently there was a local news story about a woman who used essential oils before going into a tanning bed
 There are so many things about this story that make me wis
h I could educate her, but I'll use it here to educate you all instead!

1. Please, please, PLEASE educate yourself about the oils you are using.
2. Know scientific names and what they mean about the plant, know the country of origin, know how they affect your body
3. PLEASE know any precautions they might have (for example, citrus oils
shouldn't be used topically if that area will be exposed to sunlight within 24-48 hours. They increase the effects of the sun and you could be burned)
3. Treat essential oils with care. They are potent and should be used carefully
4. If you're not sure or have questions, please ASK US! We are here primarily to educate about natural living and love to help. So please, ask away!!
---
Leave a comment