November 14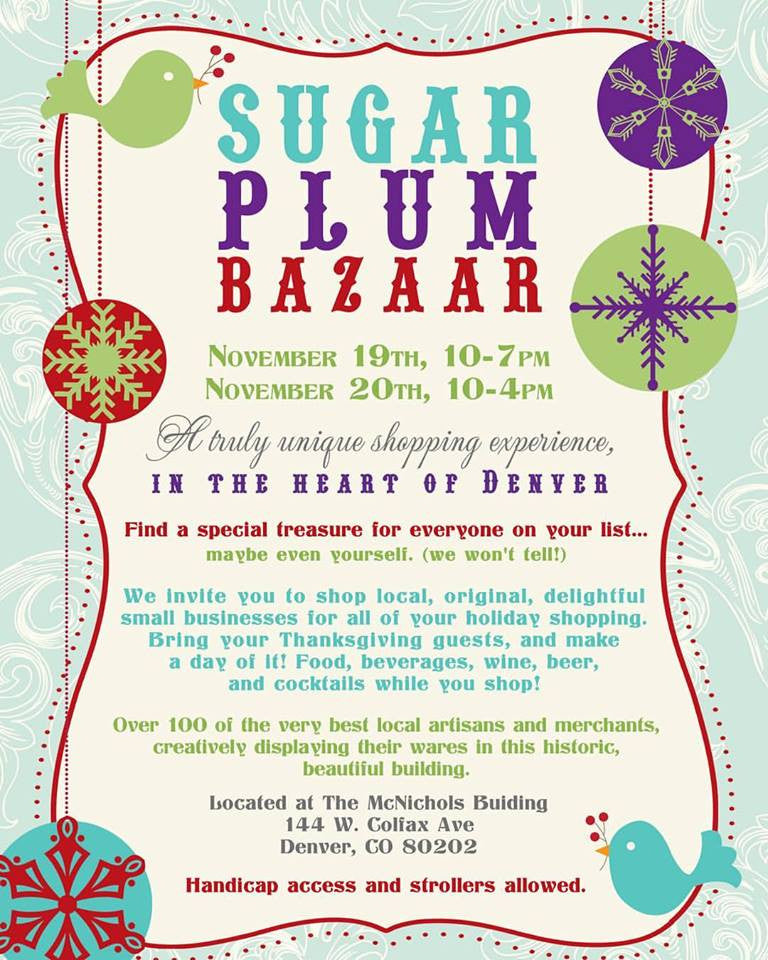 Can you believe there are only 40 days until
#
christmas
?!?!
😳
🌲
I know, crazy to think of the holidays with this incredibly warm weather we've been having.
😎
🌞
If you'd like to get a TON of people marked off your list, shop locally, support small business, and get some really cool one of a kind items then come join us at the @sugarplumbazaar
😀
Seriously, check out some of the vendors on their feed and you'll be itching to go!
---
Leave a comment