November 20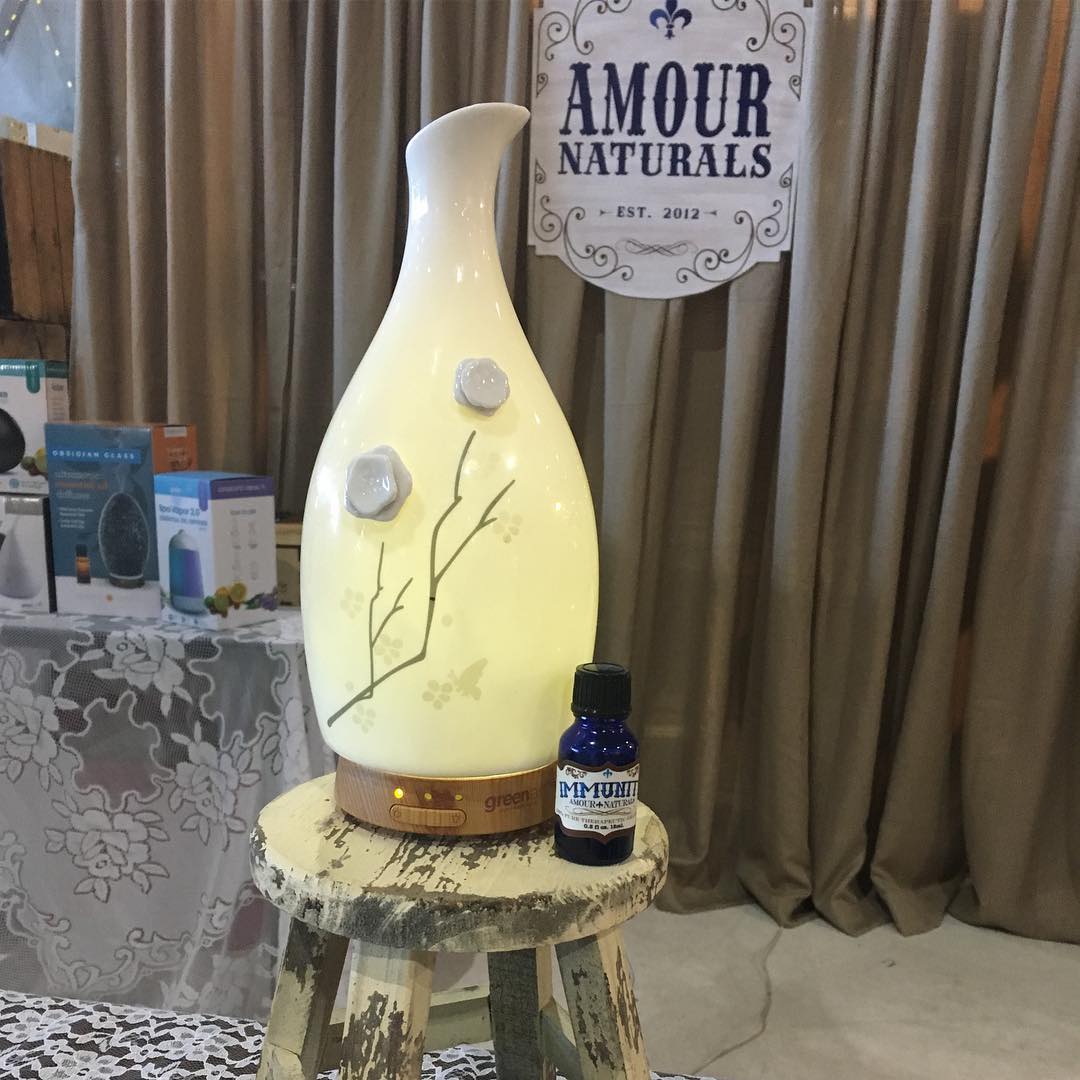 Short week = happy Monday! 
Are you ready for all the germs crowds of people bring with them? 
While we 
 our thanksgiving celebrations, we don't love the germs! To make sure your immune system is ready, start applying and diffusing Immunity now! Then on Thanksgiving Day, make sure your have that diffuser running to protect everyone! Need to restock? Order today and we will ship/deliver tomorrow! 
---
Leave a comment