November 5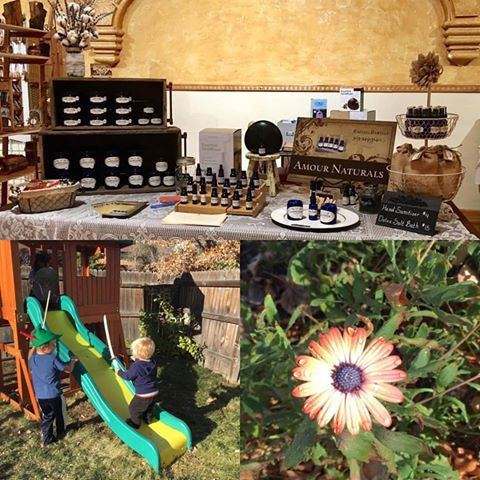 My heart is full tonight.
💕
And all because of amazing friends and a hubby who supports this crazy idea of mine.
😍
😳
Without friends, my kids wouldn't have felt so loved today or had a TON of fun. I love that the village we are part of embraces us so fully! And the daisies in my garden peeked out to add to the beauty of it all. Thank you, @maryanncarr !!
---
Leave a comment