December 6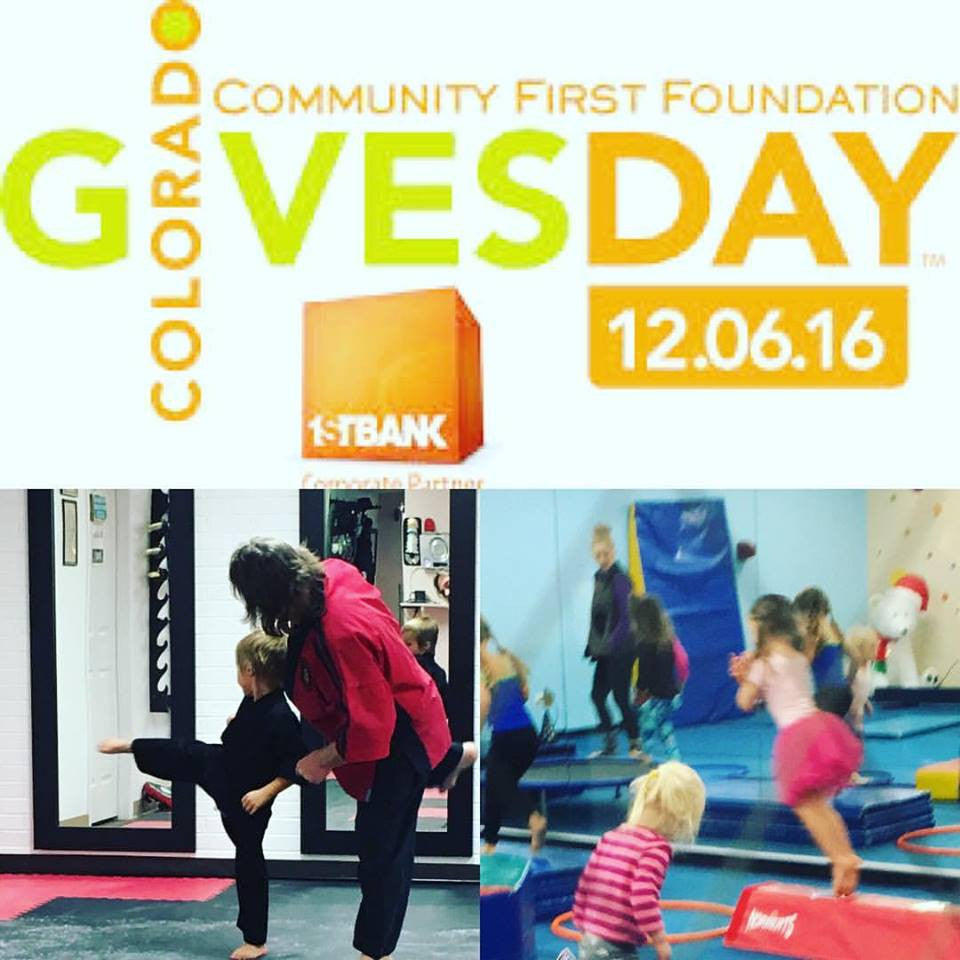 It's Colorado Gives Day! Have you made a donation to your favorite charity yet?
👏🏻
😊
Amour Naturals has!! As a small local business, we believe it's our responsibility to take care of those less fortunate. Which is why we give 10% of all profits to local charities that help mamas and kids in need.
😄
So when you shop with us, you aren't only helping with karate and gymnastics lessons for our family, you're also helping our community out! Hurray for you!!
😘
Thank you for your support!!
😃
👍🏻
---
Leave a comment