October 10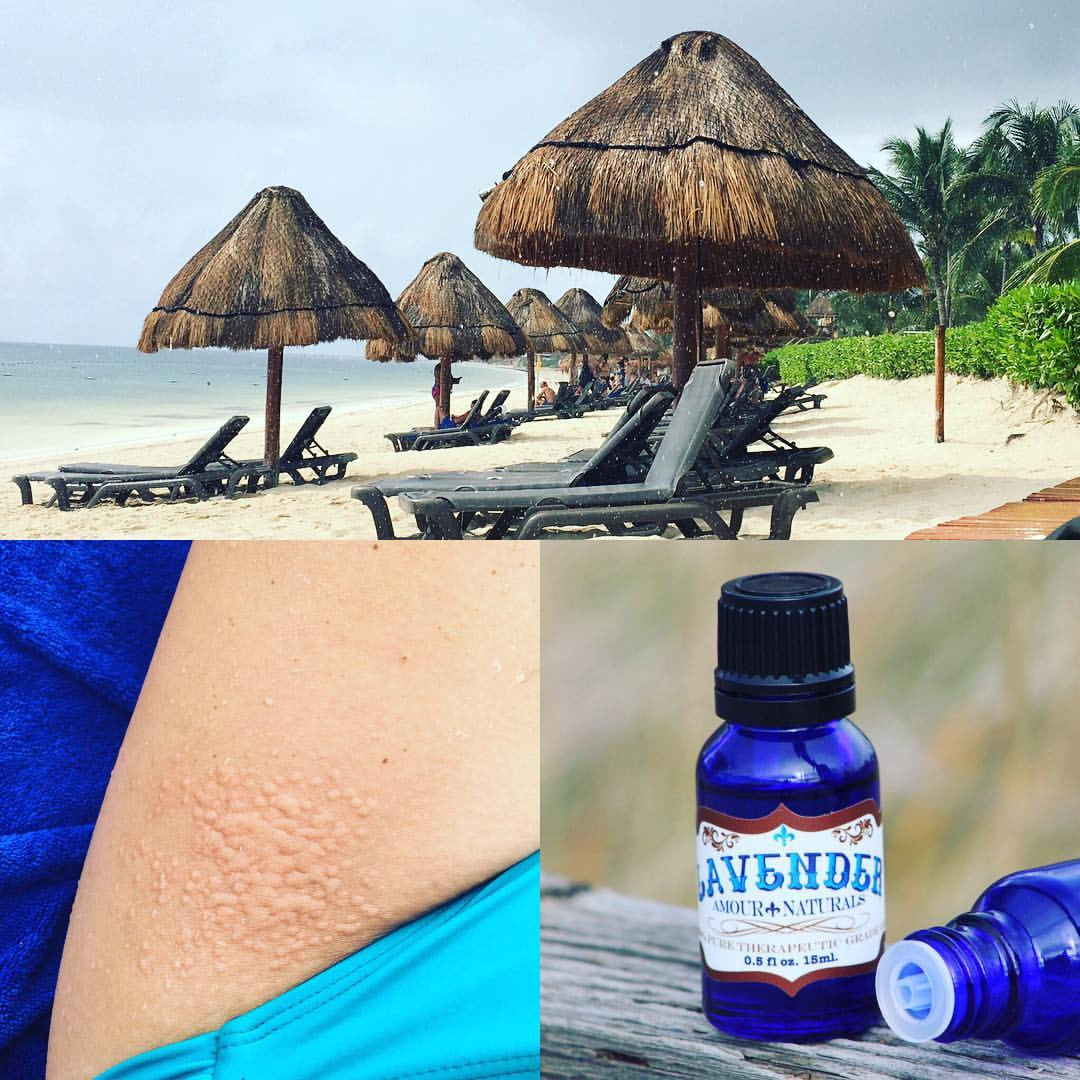 Today was our last full vacation day
😪
🌴
We have thoroughly enjoyed ourselves! And today I found yet another use for Lavender-jellyfish stings. Yes, y'all, jellyfish. If you've never been stung, thank the Lord because it HURTS!
😫
This was the before pic and after less than an hour my leg only had a slight redness. Seriously! And the sting disappeared after only a few moments.
🎉
👏🏻
😄
Lavender is such a great travel oil!!
---
Leave a comment