October 9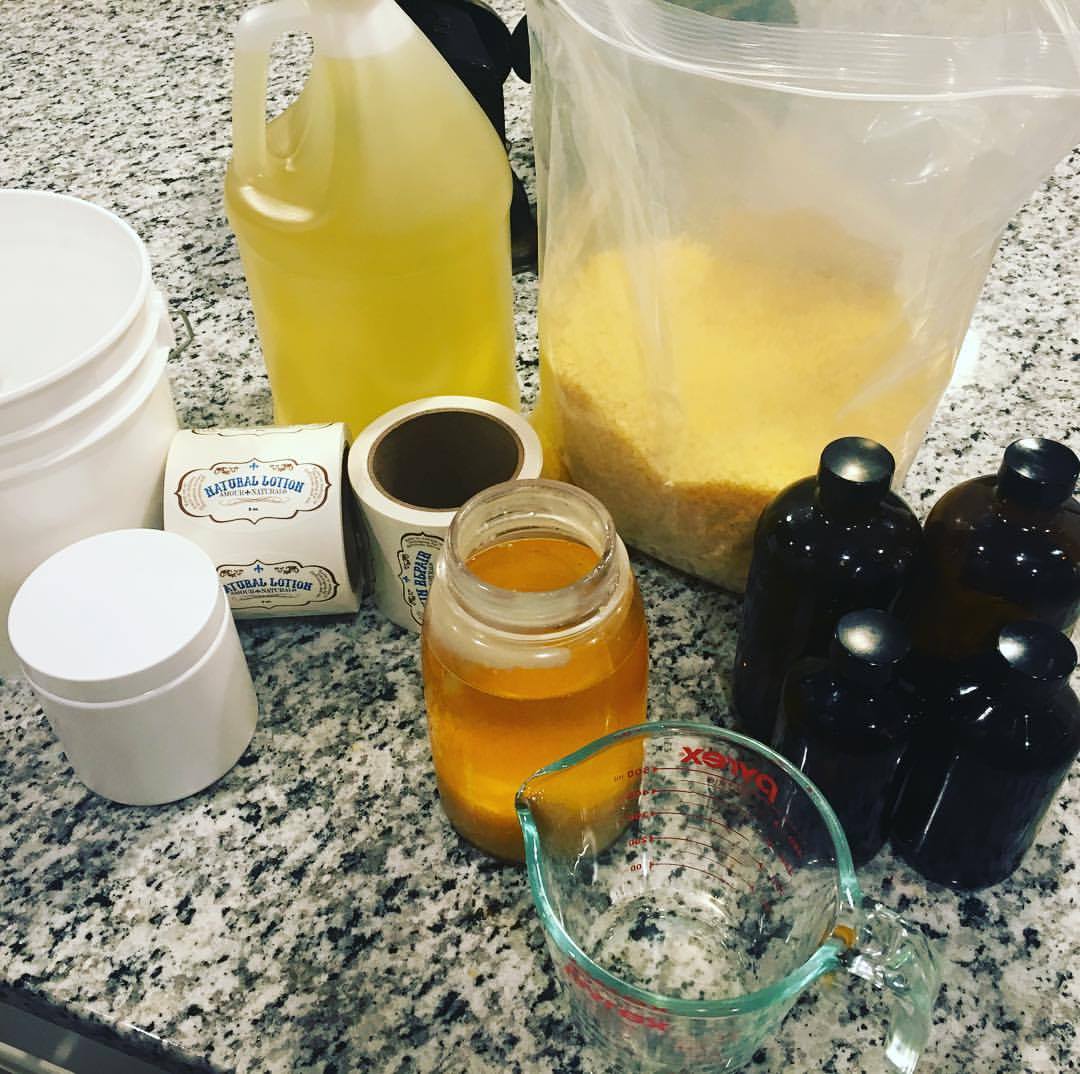 Show prep is in full swing! Did you know we lovingly handcraft every item in small batches? 
 And hand-whip your lotions? 
Quality is important to us so we keep production small but often so you are sure to get the freshest, highest quality products! 
 Be sure to check out our quality at @vintagemarketdaysofncentr
alco in Estes park this weekend! 
---
Leave a comment