October 13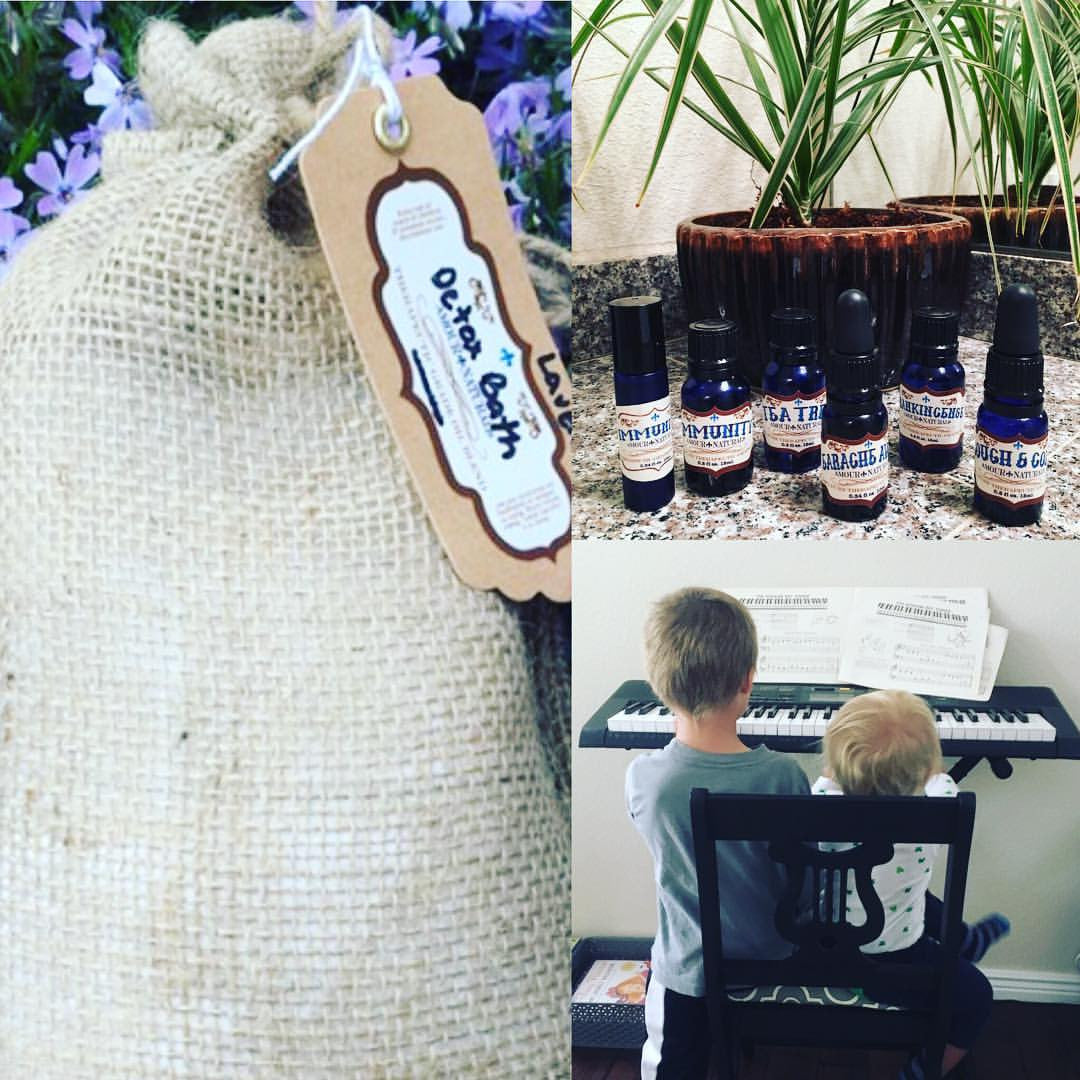 Thursday thought:
Ever wonder if you can/should apply more than one oil/blend? The answer is YES!
Today we were trying to get back on schedule and had a busy day! After naptime (and a little piano
😍
) the boys seemed to be coming down with something
🌡
So, out came our natural remedies-they took detox (Epsom salt) baths
🛀🏼
, Immunity in the diffusers, and then I applied ALL of the following: Immunity, Cough & Cold, Frankincense, Earache Away, and Tea Tree. I know it's a lot
😳
!! But trust me, all of these work together and tomorrow they will be feeling SO much better!!
🎉
👏🏻
---
Leave a comment