October 26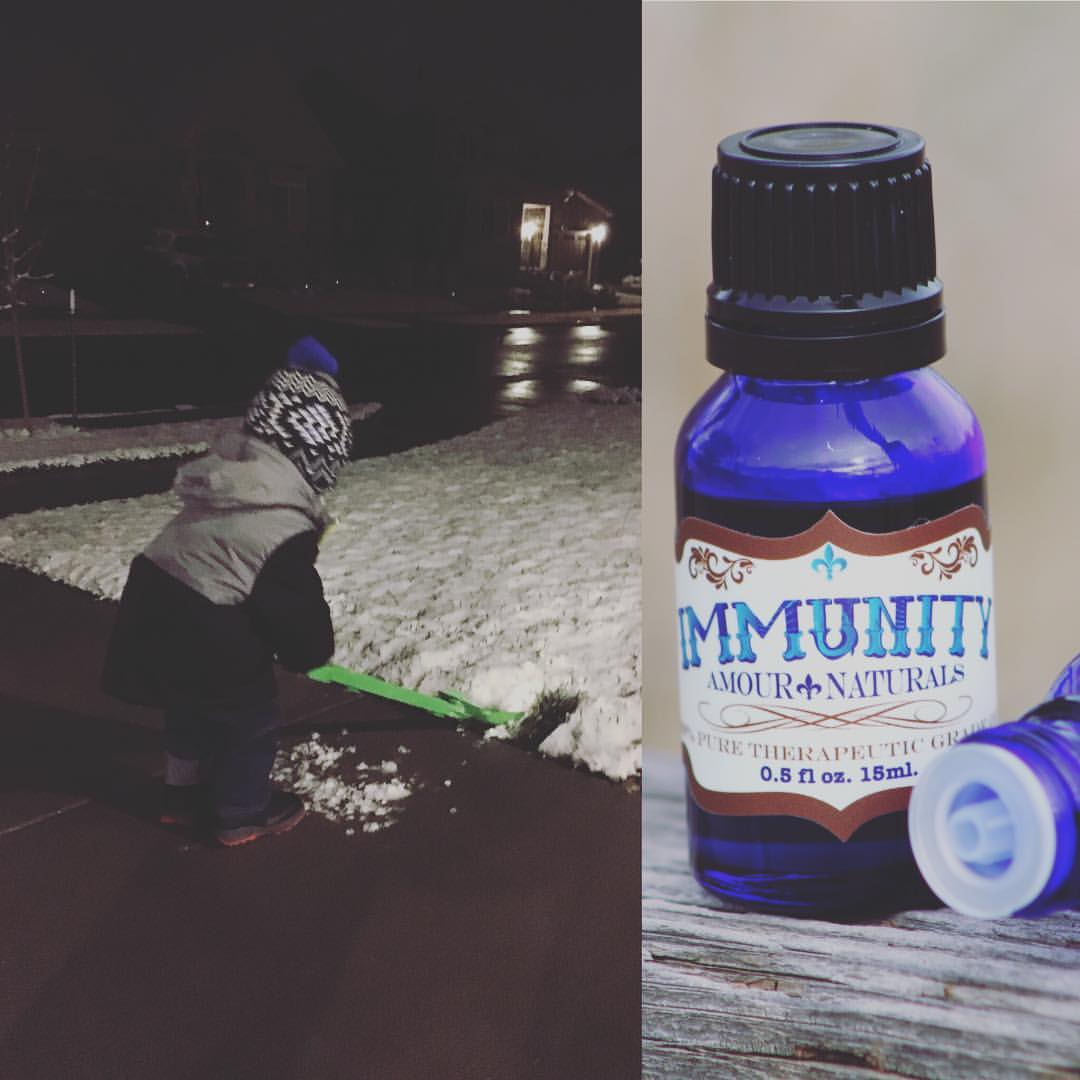 Thursday thought:
What do you do when your kids are just starting to feel sick? 
Or like to play in the freezing new snow at night? 
Wait and pray they don't really fall ill? 
 Why not use Immunity? Put some in the diffuser or on the bottoms of their feet and watch those germs flee! No sickies here!! 
---
Leave a comment