October 7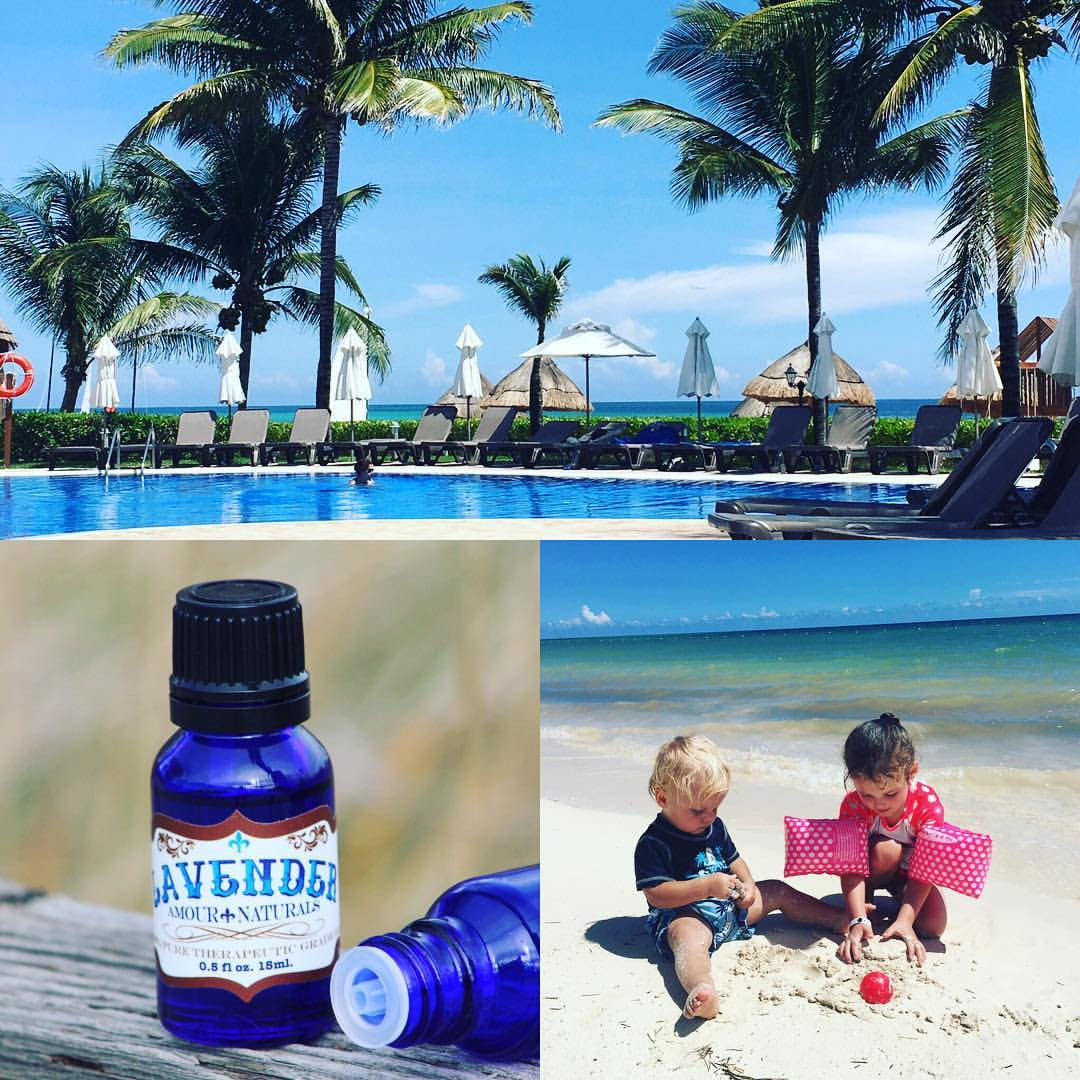 Happy Friday!! We hope you had a great Friday! We are immensely enjoying the beautiful weather and family time in Mexico!
🌴
🌸
💕
Thankful I always bring oils. Lavender has been our go to so far-helping the kiddos to calm down after fun days
😴
, easing a tiny bit of sunburn on my shoulders
☀️
, and taking the stinging itch out of some ant bites we got
🐜
. It's the perfect travel oil!!
✈️
What is your favorite travel oil?
---
Leave a comment