September 1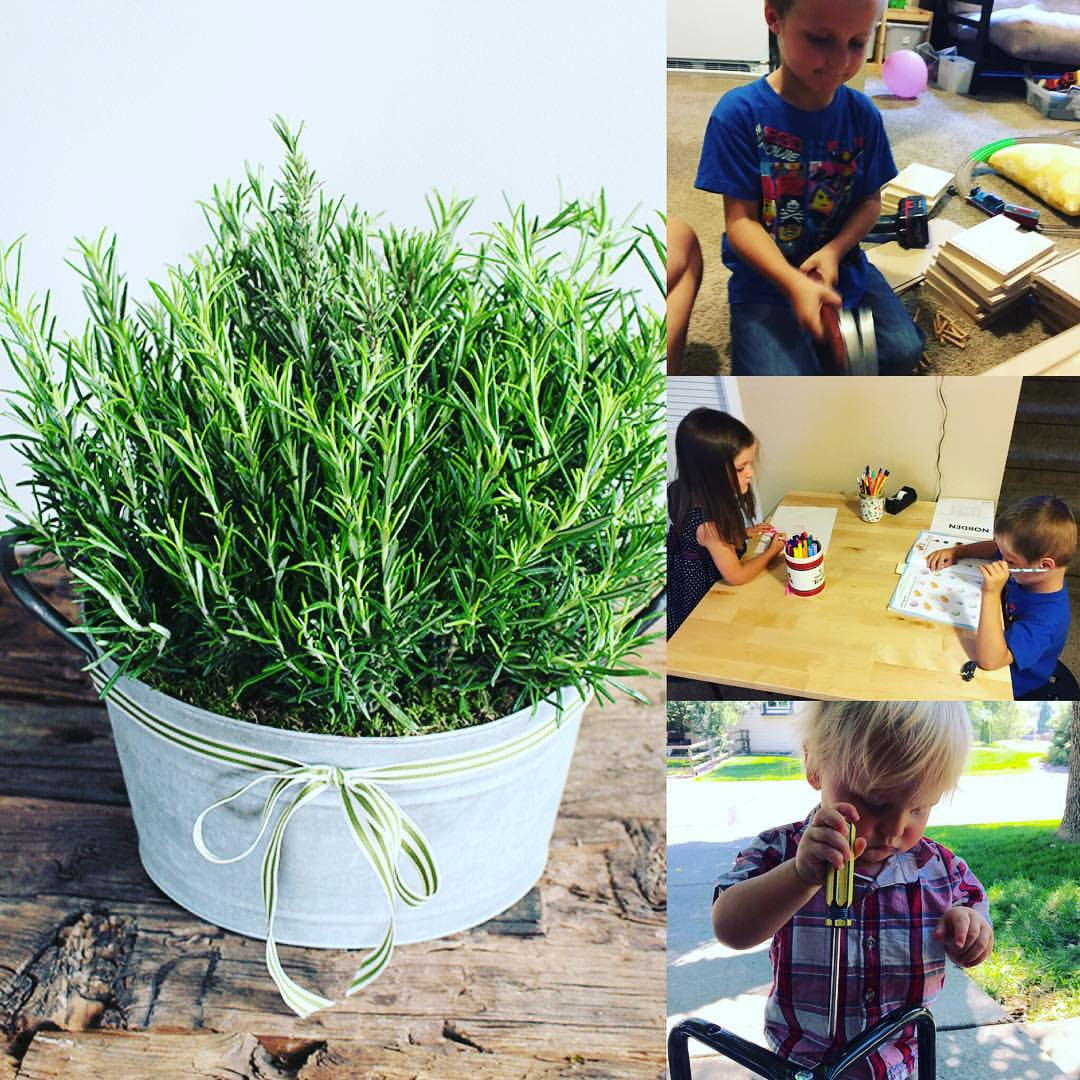 Thursday thought:
Ever have a million things you want to get done and then the kids want to "help"? After our
#
ikea
run today to get our new school table
🎉
😃
👏🏻
, they wanted to help assemble. This, of course, took WAY longer but was totally worth it because the bigs immediately had to "do school" but first needed their "school oil" (Rosemary). Seriously, these kids crack me up!
---
Leave a comment