September 16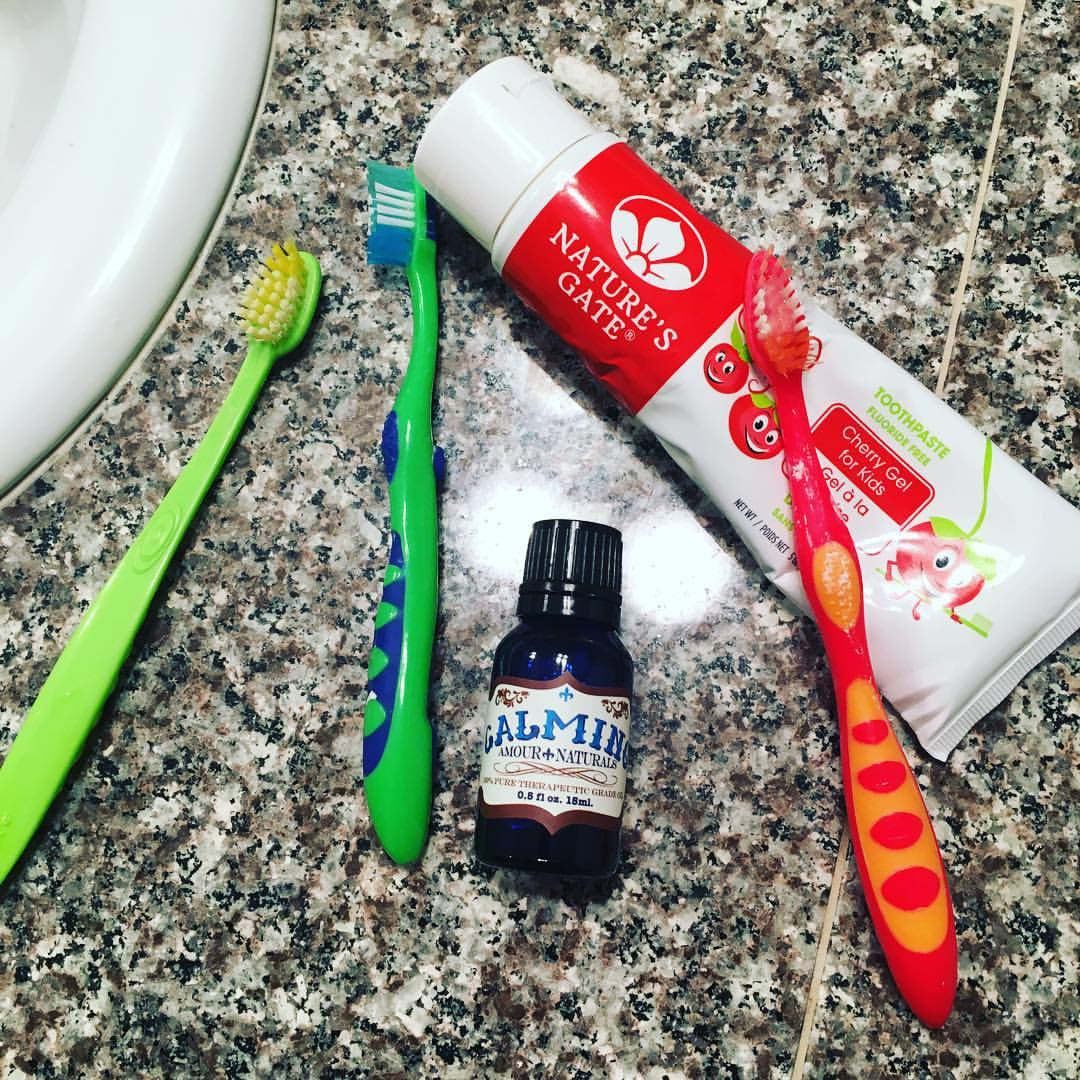 Friday freebie:
Oh Friday's...I love and hate them. Love them because my sweet hubby gets to be home for the weekend, we are done with school for the week and, well, it's FRIDAY! And I hate them because inevitably all 3 kids literally melt about a half hour before bedtime (no matter how early I make it).
😩
😖
Calming to the rescue! It's permanent location is on the kids bathroom counter so I can easily apply it at bed and naps and the kids can grab it for me when I see them melt
ing.
So we are giving a roller bottle of it away! To enter, head over to Instagram or Facebook and

🌸

Follow us

🌸

LIKE this post

🌸

comment with the day you're most likely to need some Calming

🌸

Tag a friend for extra entries!
Good luck! Winner will be chosen Monday!
---
Leave a comment