September 19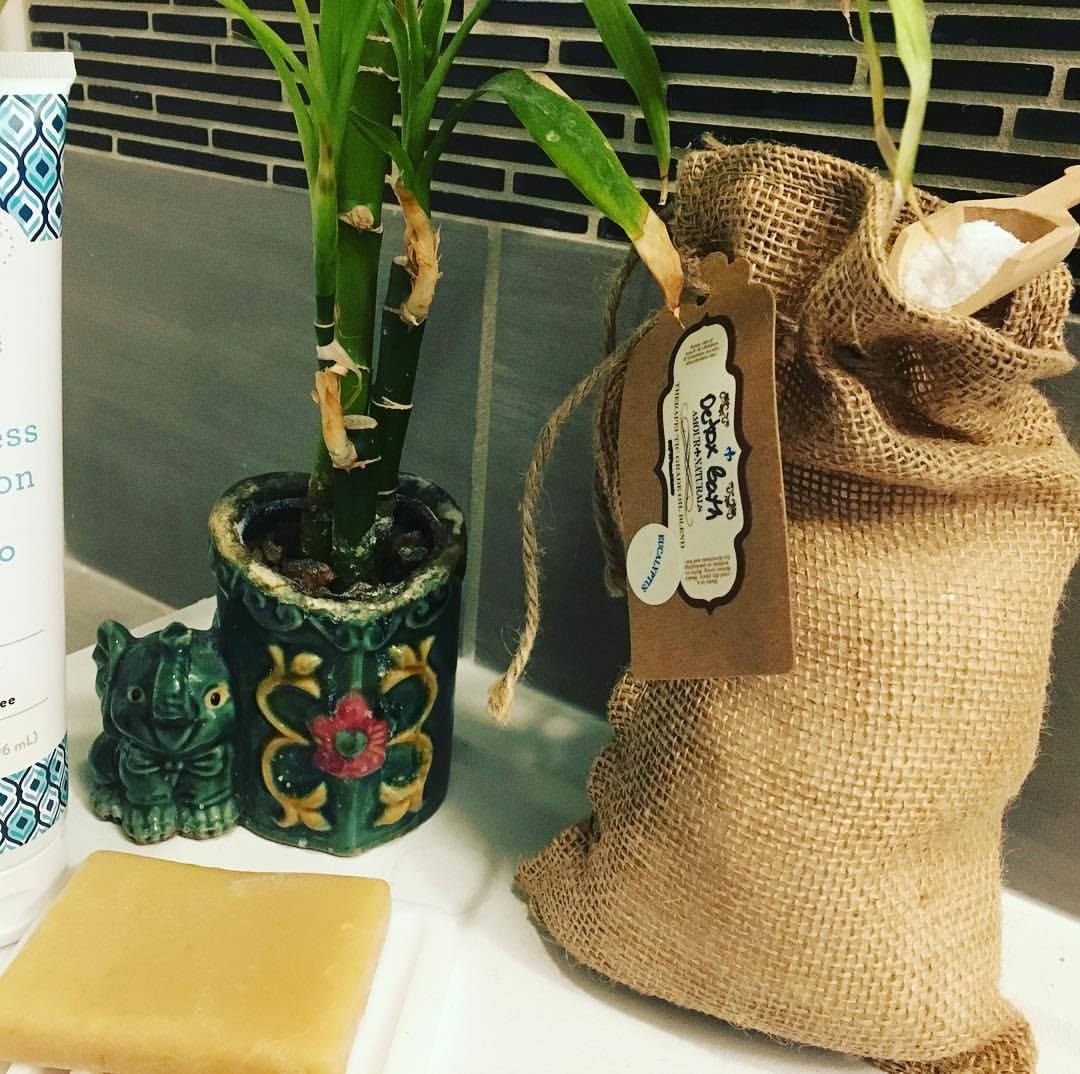 History Tuesday:
Do you have aches and pains? Insomnia? Digestive issues? Then you NEED an Epsom salt (Detox) bath! There is so much history behind Epsom salt baths we can't cover it all, but here is a bit of trivia for you! 
Epsom salt was discovered in Epsom, England, which has a bitter saline spring 
 The first Epsom Salts were made by boiling water from this spring and using the residue for 
various maladies

 



Epsom was a sleepy little town until word got out about Epsom salts and then it transformed into one of the first spa towns in Britain

 

Epsom salt is actually Magnesium Sulfate and is necessary for proper function of nearly every system in the body!

 

Most people are deficient in magnesium

 

Magnesium is best absorbed through the skin (pills don't absorb nearly as well!)

 

A weekly (or more!

 
😏

)Epsom salt bath is the perfect way to get your Magnesium intake up

 

Our Detox baths are premixed (with all natural, pure ingredients) and easy to use!
---
Leave a comment